Jul 15, 2003
82,076
15,893
126
One day when I have the cash (not likely) I want to purchase a high quality AK clone. Just for fun. I doubt it would be useful for hunting and probably overkill for home defense. The enthusiasts seem to like Arsenal brand weapons.
UNRELATED: I was looking for something else entirely, and found this article. It actually explains a lot of AR-15 parts in layman's terms before recommending specific models.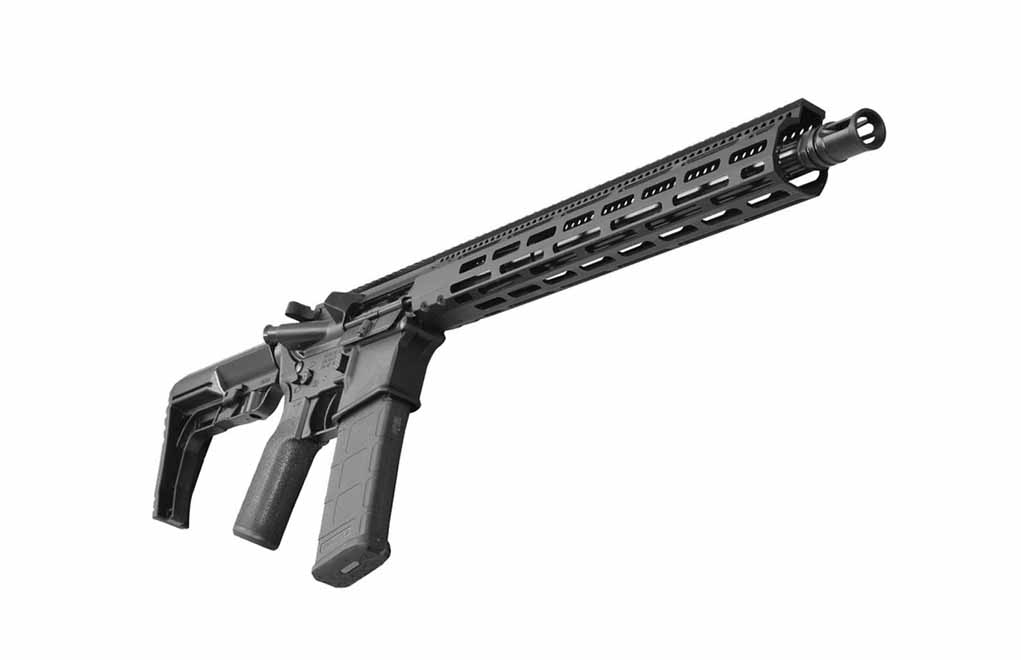 No need to break the bank, these budget AR-15 options will get you on target and leave money for ammo. Find out what will get you on target!

gundigest.com
No matter how many times I learn these things, I keep forgetting them.
Last edited: