Jul 27, 2004
7,781
6,302
136
How the hell did they get to this point?
The Capital city of the state,
A city of about 150,000,
Have been under a boil water advisory since July,
... and now they have no water... can't flush, can't fight fires, can't even run air conditioners that rely on water.
They don't even have bottled water to hand out.
Some red states can't keep the lights on, others can't keep the water flowing.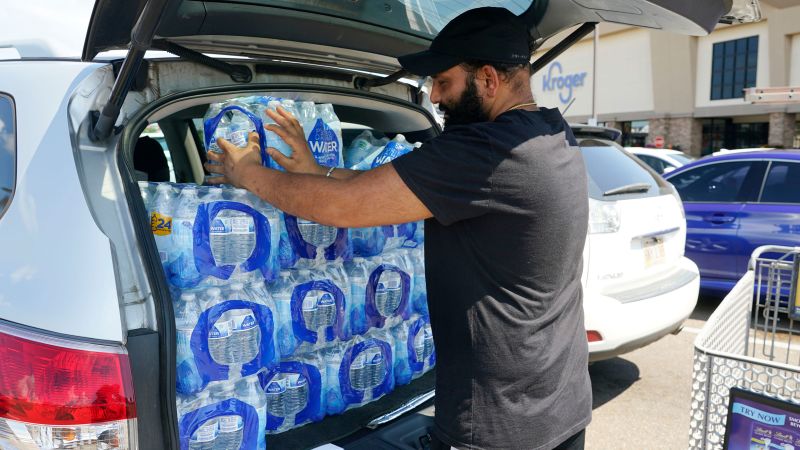 Most people in the United States take it for granted that when you turn on a faucet, you get potable water.
www.cnn.com