AMD has launched two new members of the Ryzen 5000 desktop processor family in the forms of the Ryzen 7 5800 and Ryzen 9 5900. Both CPUs have lower TDPs than their similarly named Zen 3 counterparts, and the Ryzen 9 5900 offers an average of 24% faster gaming performance at 1080p than the...

www.notebookcheck.net

NBC says that the 5800 and 5900 non-X are official but OEM only.
These are just factory forced to 65W by default, in a regular model you ll have to set them in Eco mode in Ryzenmaster, perf difference is minimalistic given the substancially lower power.
Perfs/mode :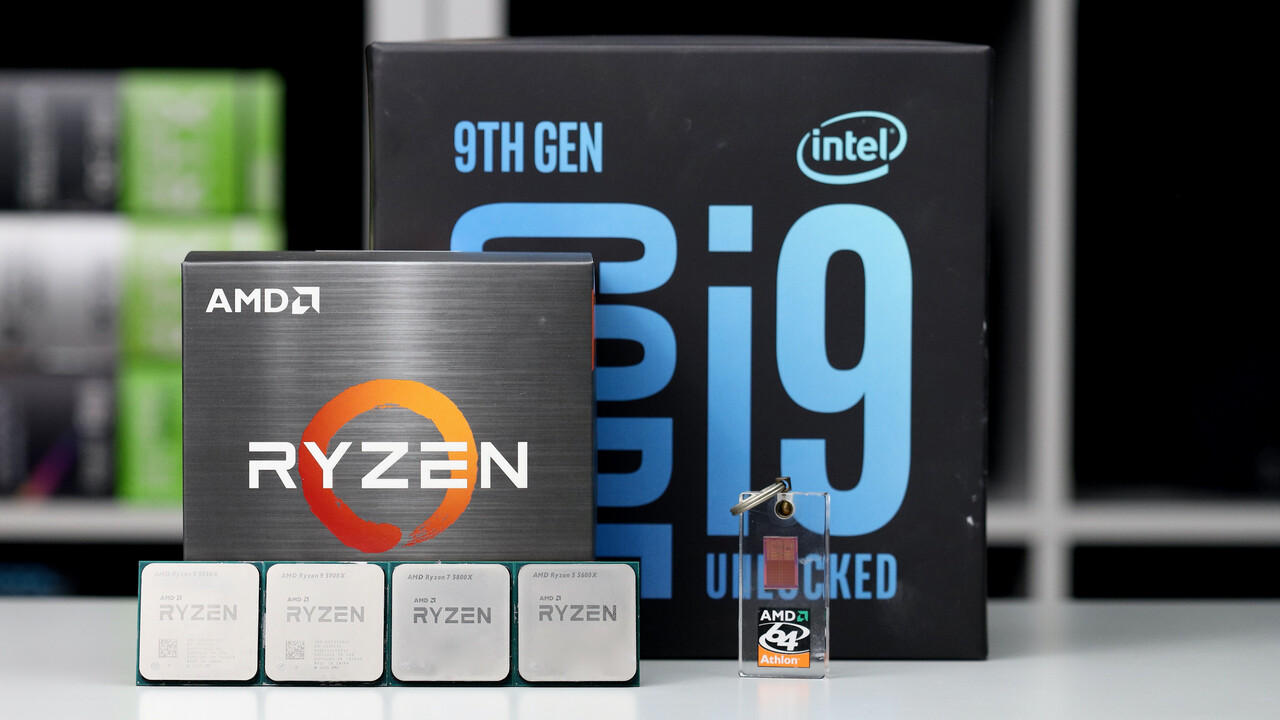 AMD Ryzen 5000 im Test: Benchmarks in Anwendungen / Multi-Core-Szenarien / Single-Core-Szenarien
www.computerbase.de
Resulting power savings :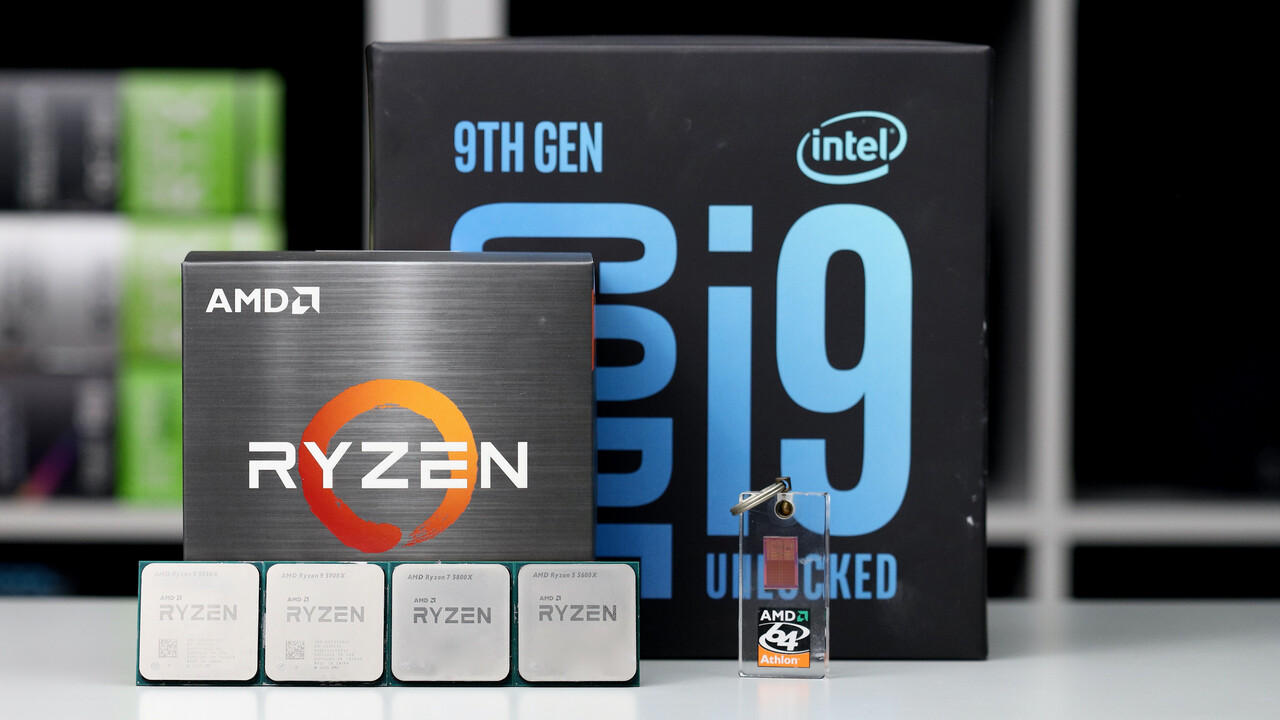 AMD Ryzen 5000 im Test: Leistungsaufnahme und Temperatur / Leistungsaufnahme von Leerlauf bis Volllast
www.computerbase.de
For the 5800X that s someting like 75W CPU TDP instead of 110W for 5% lower perf.