Elite Member
Super Moderator
Mar 20, 2000
101,624
5,919
126
post links in the thread!
livestream provided by krteq, starts at noon eastern
daylight
time!
Livestream starts at 9AM Pacific Time / 12PM Eastern Time / 6PM CEST
Reviews!
Anandtech:
Toms: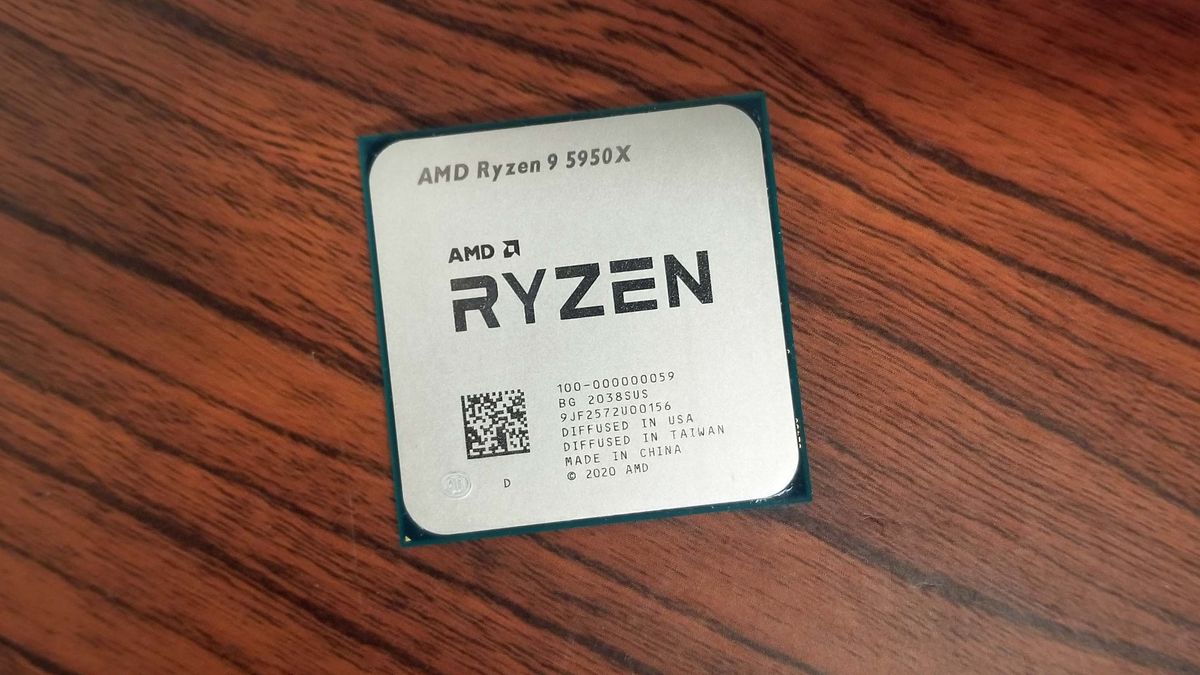 AMD's Magnum Opus
www.tomshardware.com
Techspot:
Here's our first look at Ryzen 5000, starting with a full review of the Ryzen 9 5950X flagship. This new chip packs 16 cores with SMT support...

www.techspot.com
Techpowerup (x3, really, guys?)
The Ryzen 9 5900X dominates Intel's Core i9-10900K in our testing because of AMD's massive IPC improvements. At $550, this processor is certainly not cheap, but it offers so much more performance, especially single-threaded, that AMD has a clear winner on their hands.

www.techpowerup.com
The AMD Ryzen 7 5800X is built using just one CCD, which eliminates a lot of latencies and bottlencks in the multi-core topology. We also saw it boost close to 5 GHz regularly, out of the box, without any overclocking. This one-two-punch combination helped it beat the 5900X in gaming and several...

www.techpowerup.com
Six Zen 3 cores beating eight Zen 2 Cores? That's exactly what's happening with the Ryzen 5 5600X. AMD's massive IPC gain helped it overcome a two-core deficitm, even in productivity tests. The Ryzen 5 5600X redefines what you really need for a high-end gaming PC.

www.techpowerup.com
Computerbase: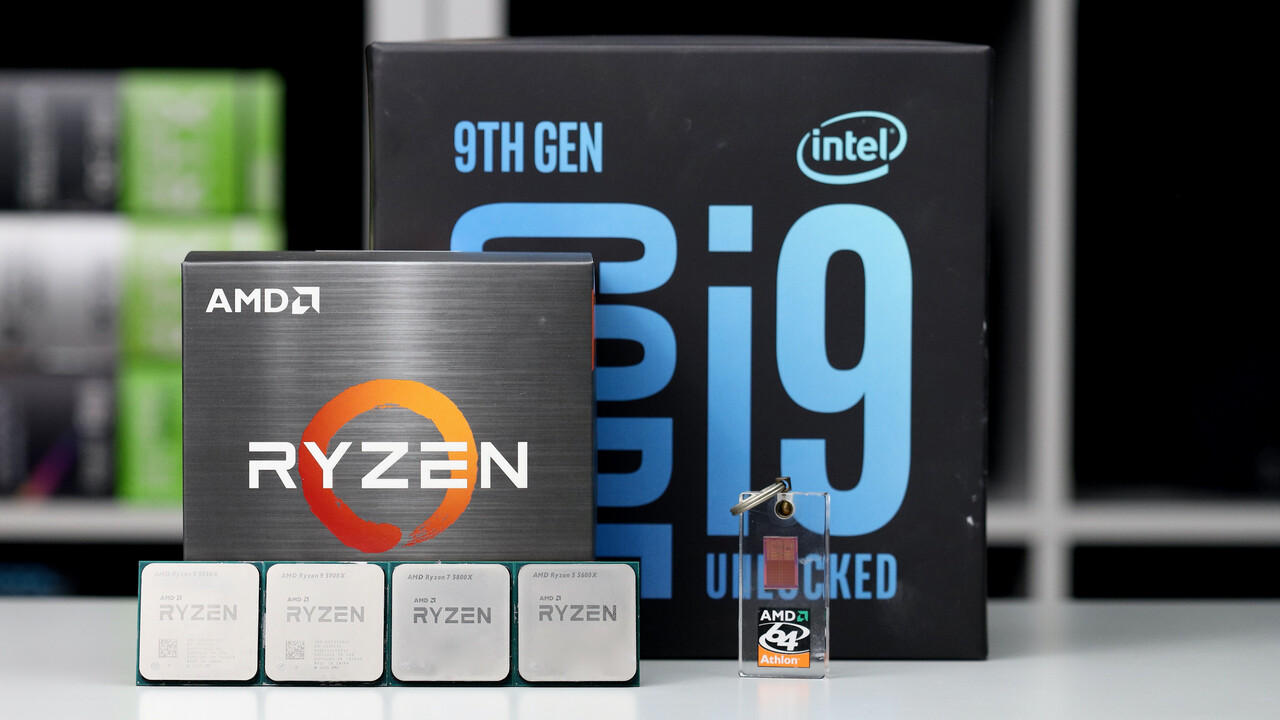 AMD Ryzen 5000 im Test: Analysen zu IPC, Takt und Latenzen / AMD vergleicht die IPC jetzt anders / IPC-Zuwachs im Testparcours
www.computerbase.de
IgorsLab:
Currently I was able to test two of the new Ryzen CPUs with Zen3 core, which could not be more different. On the one hand, there is the Ryzen 9 5900X with 12 cores (24 threads) as the new…

www.igorslab.de
LTT (please stop infesting my youtube feed i only want wholesome maangchi videos):
Get a 15-day free trial for unlimited backup at https://backblaze.com/LTTSmartDeploy: Claim your free IT software (worth $882!) at https://lmg.gg/SmartDeploy...
www.youtube.com
GamersNexus (is that possessive or no?):
Last edited: