Aug 14, 2000
22,487
2,422
126
Written: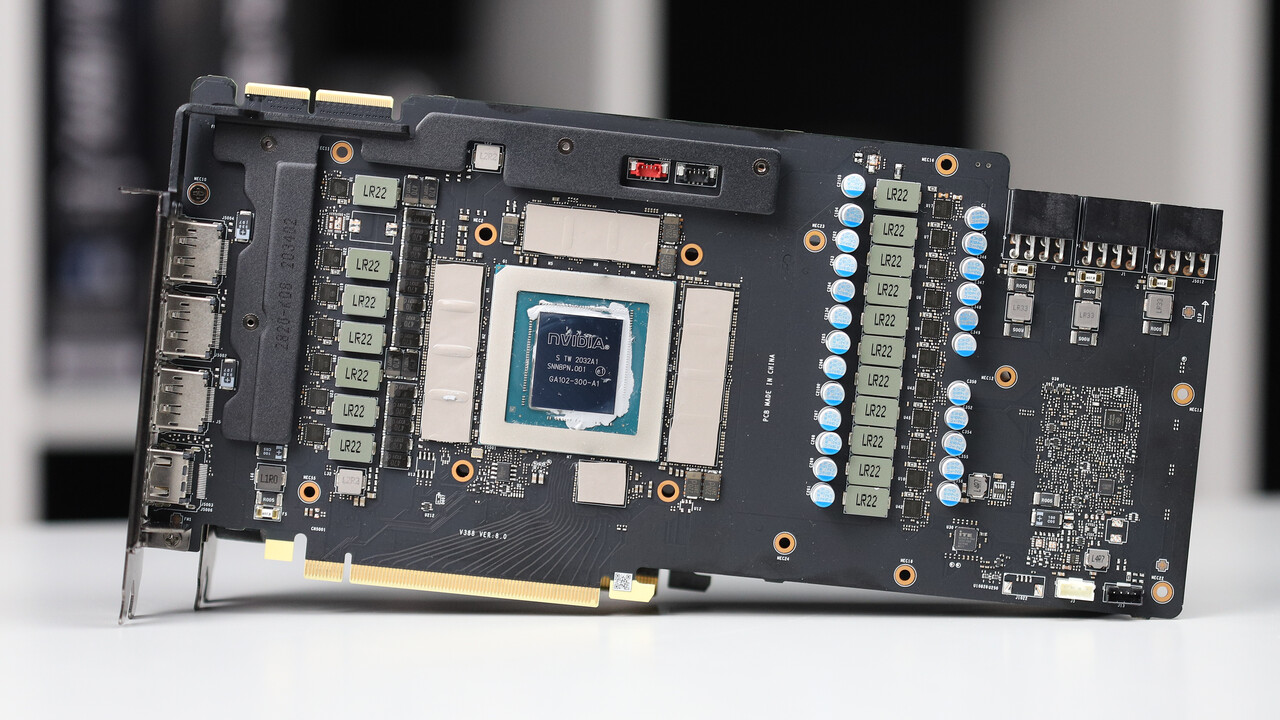 Wie schnell die Nvidia GeForce RTX 3090 wirklich ist, klärt ComputerBase mit Custom-Designs von MSI und Gigabyte im Test.
www.computerbase.de
Right now, the GeForce RTX 3090 is the single most powerful graphics card money can buy. It sits at the pinnacle of NVIDIA's product stack currently
hothardware.com
Zotac's GeForce RTX 3090 Trinity comes at the NVIDIA MSRP of $1499. It offers 24 GB VRAM paired with a large triple-fan, triple-slot cooler that ensures temperatures and noise levels stay low. Outside of gaming, the fans will stop completely because of the fan-stop capability.

www.techpowerup.com
Video:
Last edited: