Nov 8, 2012
20,828
4,774
136
Because sitting down and appreciating good mothers is a horrible practice that should be abolished. We need to make it gender non-binary after all - because it's not just mothers that can raise children well.
Most folks here will probably laugh it off - say it's only Twitter idiots.... Except it's not. It's in all your news - including WaPo and countless others that most would deem "reputable"
It's also in our fucking idiots that run our government as well.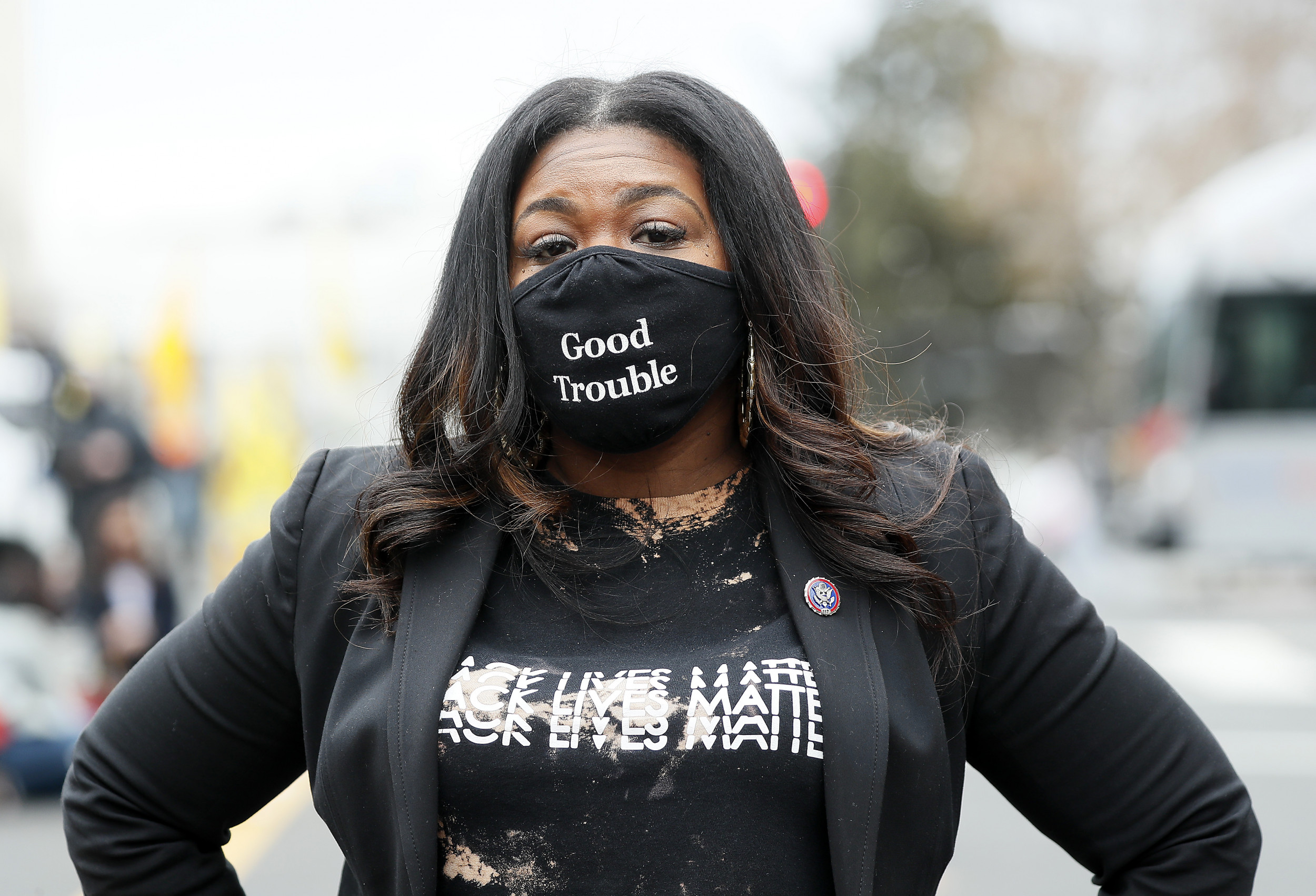 "Happy Birthing Person's Day to all the strong, independent birthing people out there!" one user tweeted.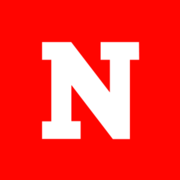 www.newsweek.com
Babylon Bee did an excellent piece to mock the absurdity of this stupidity:
https://babylonbee.com/news/non-menstruating-partner-wishes-menstruating-partner-a-happy-birthing-persons-day\
Anyhow, enjoy learning more about how 1st world countries are going down the shitter - as they continue to find problems with simple things like a day to appreciate mothers.