No longer interested in a deal: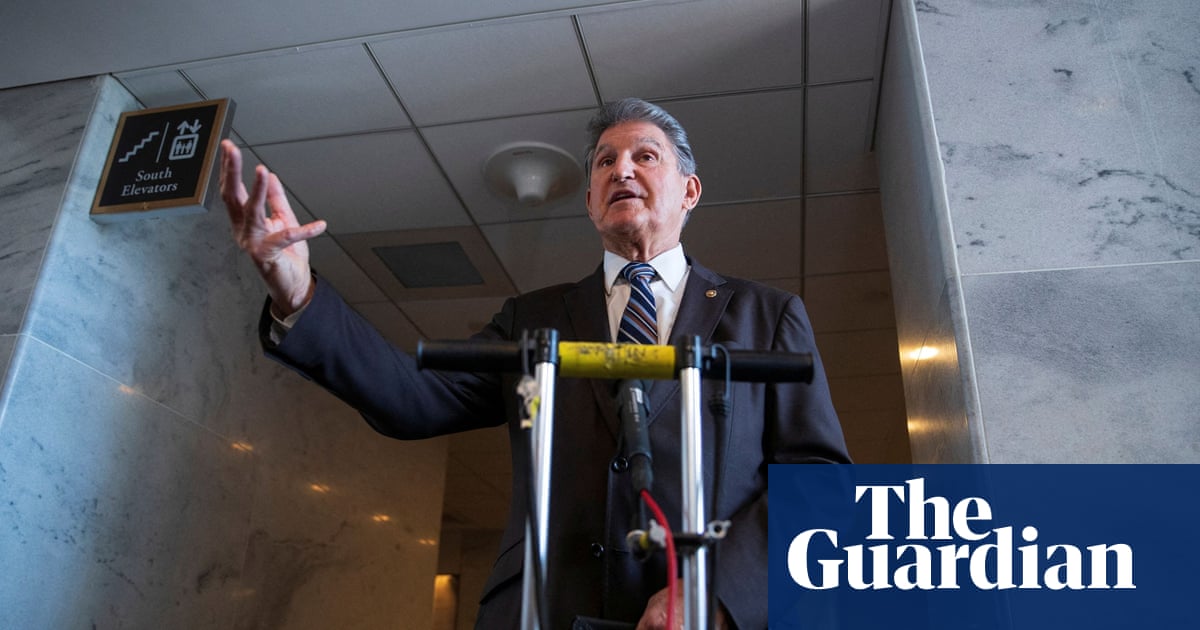 Conservative Democratic senator has signalled privately he is not interested in supporting any Build Back Better package

www.theguardian.com
This gets harder and harder for me to take. Maybe he is pissed that Chuck Schumer is going to put him on the spot. I really don't know and have trouble believing this guy is real.