Apr 8, 2013
14,680
10,648
136
LOL This is awesome.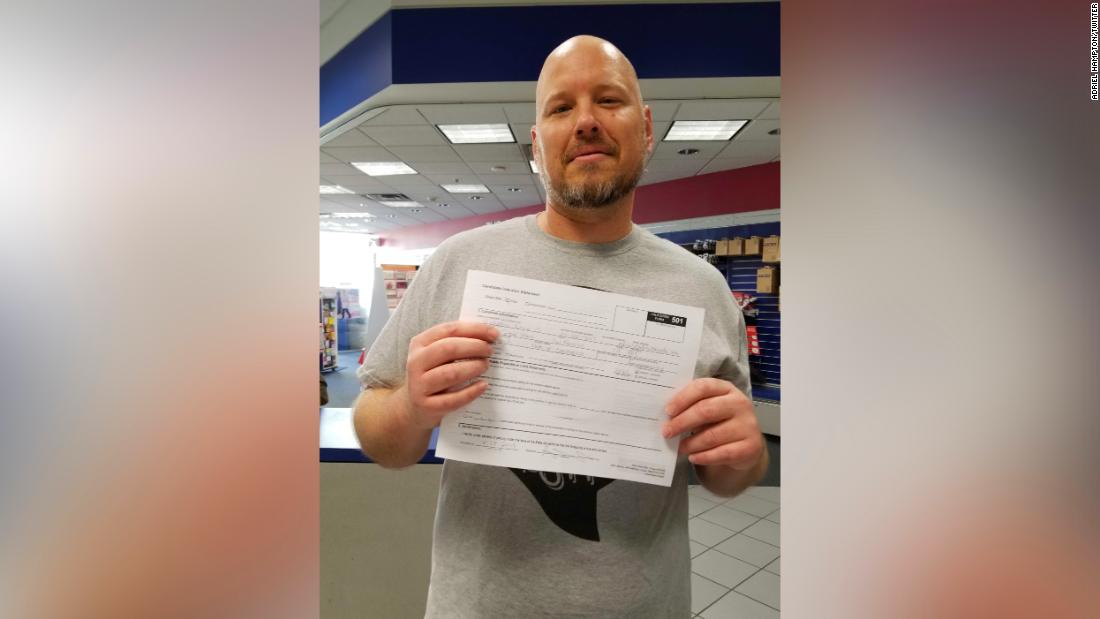 A San Francisco man is going to extreme lengths to call out Facebook's controversial policy of allowing politicians to run false ads on its platform. On Monday morning, he registered as a candidate in California's 2022 gubernatorial election -- not with the primary goal of becoming governor, but...

www.cnn.com
Some guy in San Francisco is running for governor of CA next year not to get elected, but just so he can run false Facebook ads about Trump and Zuckerberg.
I think I'll have to donate to his "campaign."