Sep 23, 2014
1,510
1,567
136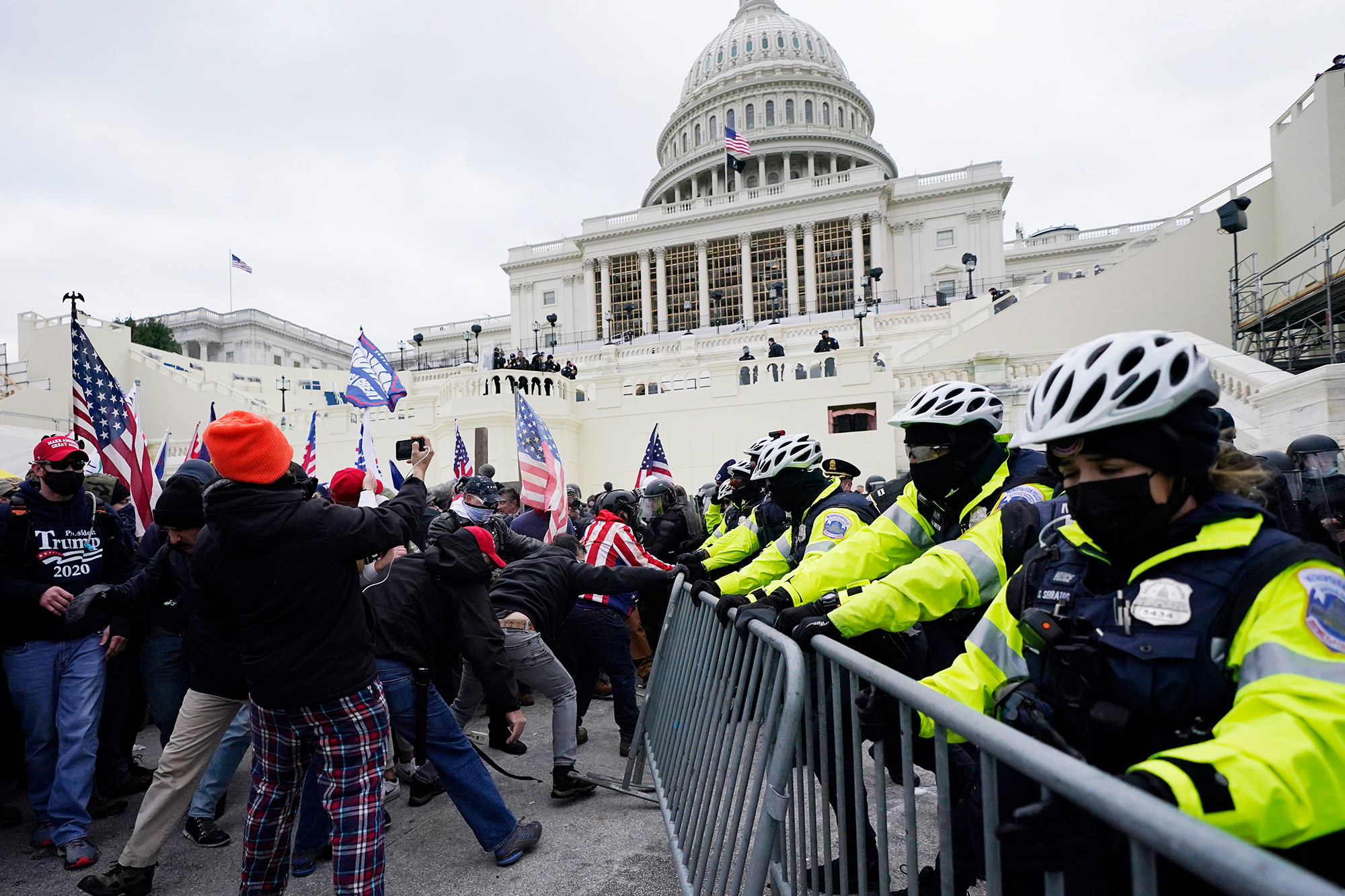 Congress will count and certify the Electoral College votes for president and vice president in a joint session of Congress. Follow here for the latest.
cnn.it
This is an updated thread by CNN.
It seems the true anarchists are the tRump supporters. Seems they came prepared to take action. They should all be arrested and tried for sedition!