Elite Member
Administrator
Jan 2, 2001
23,756
1,842
136
I think he was being honest. There's nothing he could say to make it OK. Maybe he could have said "This isn't an excuse. What I did was not acceptable." Would that change things?
Not really. Especially considering this:
"During a pause in the call for breakout discussions, Mr. Toobin switched to a second call that was the video-call equivalent of phone sex, according to the two people familiar with the call, who spoke on the condition of anonymity."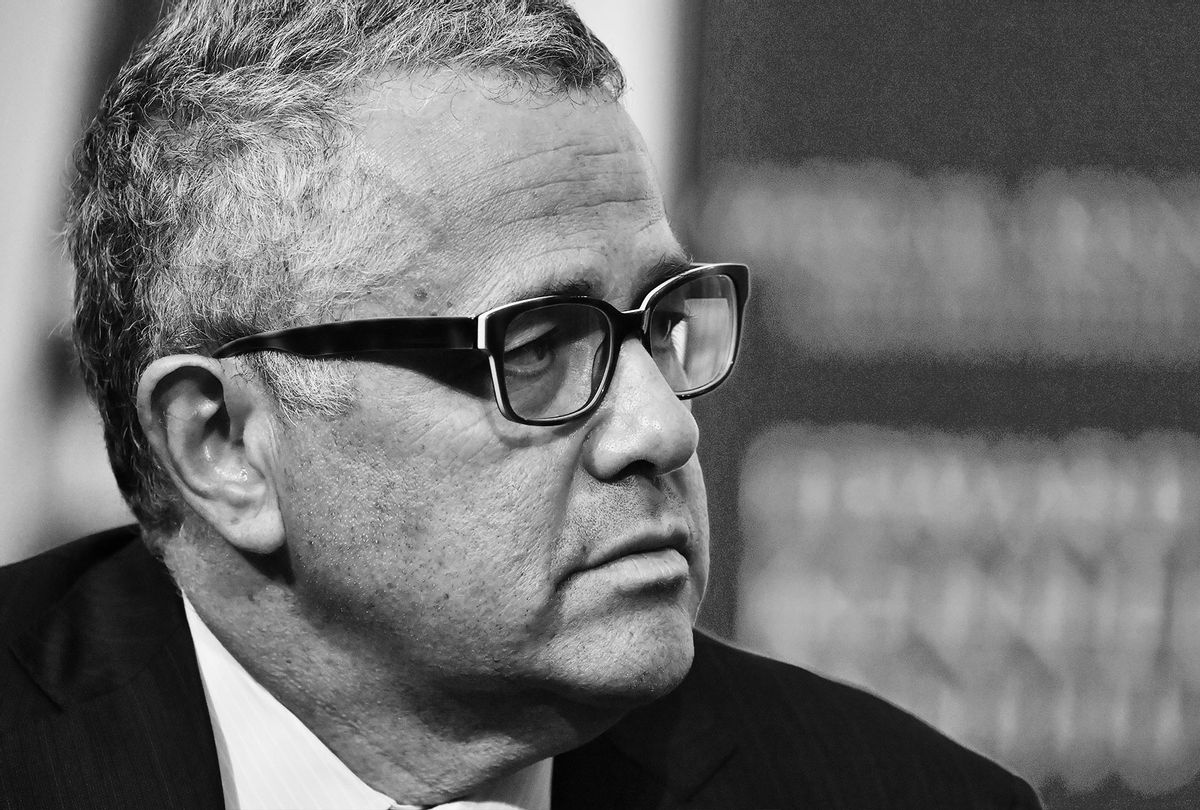 First came the jokes about Jeffrey Toobin's reported "incident." Then came the rush to sympathy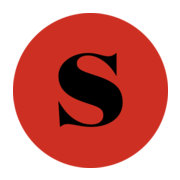 www.salon.com