Mar 17, 2008
18,709
8,072
136
So apparently this is heating up again, on the beat has a pretty good segment on it… If you just see this 14min bit and all the crazy disinformation bits you get a headache, then realize that its only a small fragment of what they're doing and it evolves into a migrane.
Fox IS fifth column activities…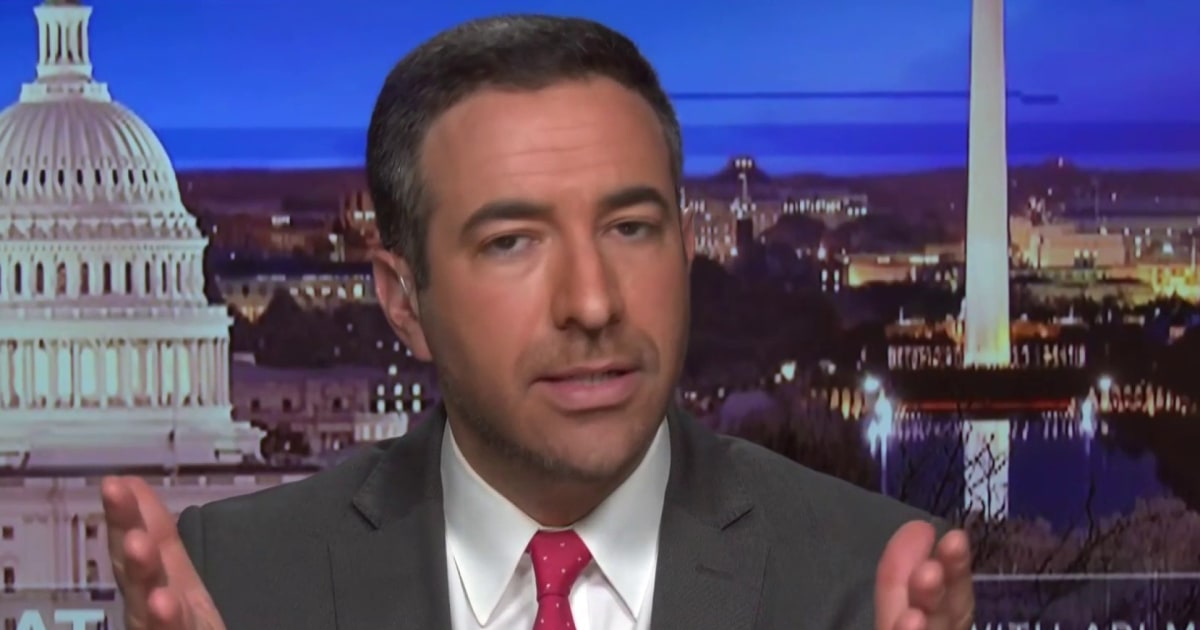 President Biden recently revived a debate over Fox News by comparing it to other legitimate news outlets. In this special report, Ari Melber shows the "equivalence" push by some politicians is dangerous by delving into research showing Fox often misleads and misinforms its viewers on critical...
www.msnbc.com