Jan 8, 2001
12,051
5,714
136
You mean AT has insider info that Milan and Vermeer launch at the same time? Because that's what a conflation of both however fuzzy dates implies.
You did read that I 'assumed'. The conflation of two vague dates isn't really a reduction in information; the tiny differential is those two statements is pointless. AMD is being purposefully very vague.
It's like the almost stupid "roadmaps" they recently offered, WTH?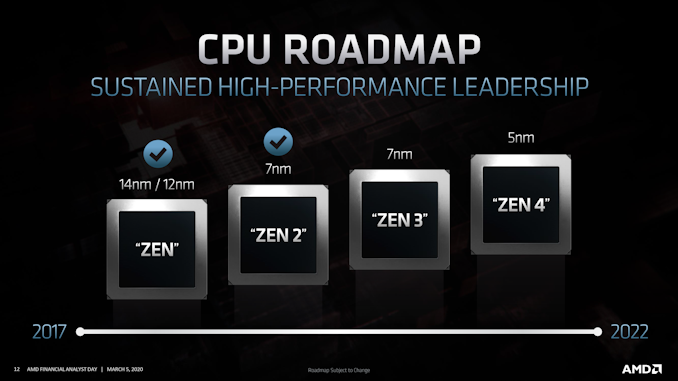 Sorry I'm being a bit pissy, but I miss the days of actual roadmaps that at least showed which quarter a product was coming out in; and I'm getting tired of there being less and less actually useful information given.
I'm sure all the big shareholders at the special private wallstreet teleconferences are being given more precise info, but this is all us plebes get.