Aug 14, 2000
21,694
524
126
Updated Post
I picked up Resident Evil Revelations in the last Steam sale. I hadn't planned on it and haven't really played any of these games, but I discovered it by accident. The full version's settings all stick correctly and don't have the same issues of the demo.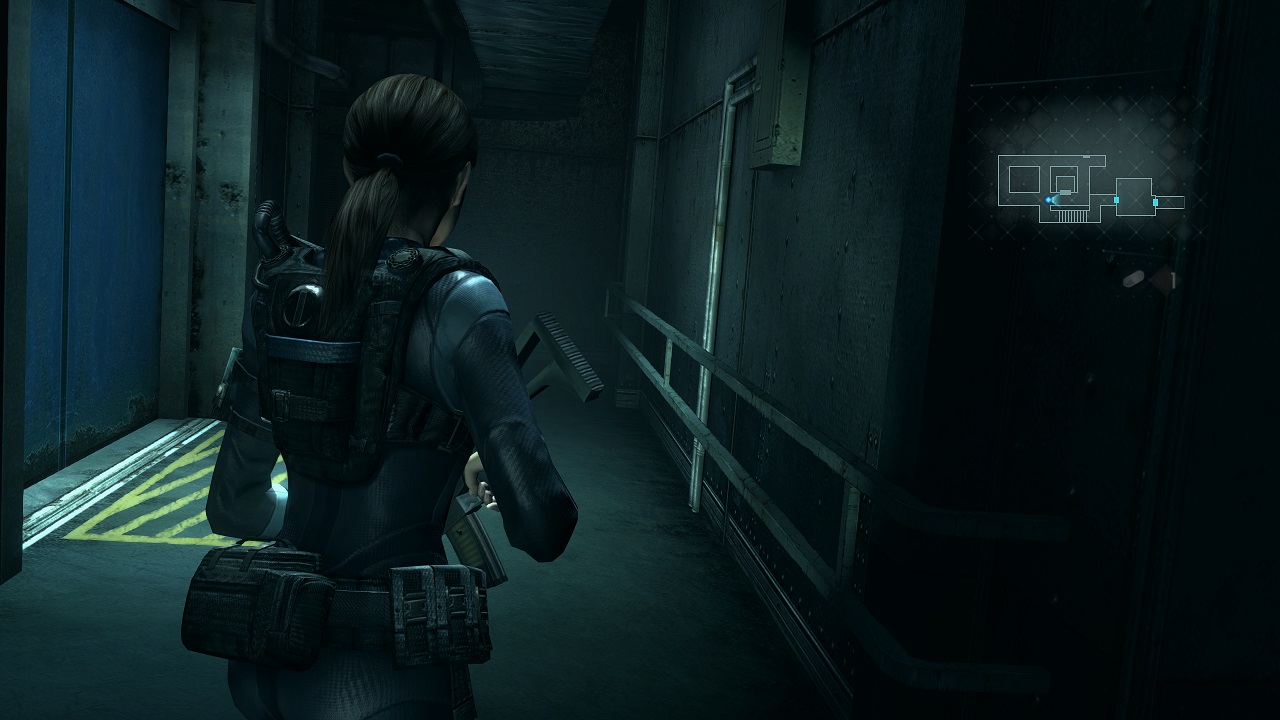 I thought it was a solid game and generally enjoyed it. Exploring a derelict ship is quite nice. My only gripe was that they repeated the sections a bit too much toward the end of the game.
I watched gameplay videos of 4-6 and they looked boring. Remastered 0 and 1 looked more interesting, but literally half the gameplay consisted of watching animated doors opening. Also I don't really like fixed backgrounds.
I may pick up #7 in the future.
Original Post
I want to buy the game but the demo has issues with retaining settings between program launches.

If anyone has the full version, can you please set mouse sensitivity to 4 and disable mouse acceleration and auto-aim. Then re-launch the game. Do the settings stick?
Last edited: