Nov 10, 2003
17,999
1,394
126
Two weeks shut down already? How about another two weeks for the largest city in the country and other provinces too. The working poor folks are screwed because no work = no money = no food/money for rent and other expenses.
HCMC, 18 southern localities extend social distancing for another two weeks - VnExpress International
Containers to store bodies.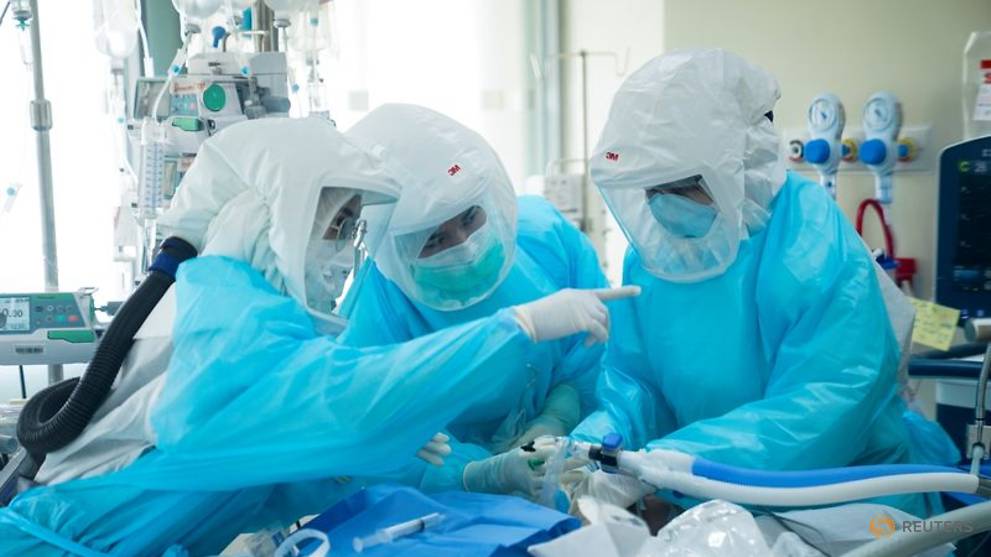 BANGKOK: A Thai hospital morgue overwhelmed by COVID-19 deaths has begun storing bodies in refrigerated containers, resorting to a measure it last ...
www.channelnewsasia.com
Record high number in ICU in Malaysia.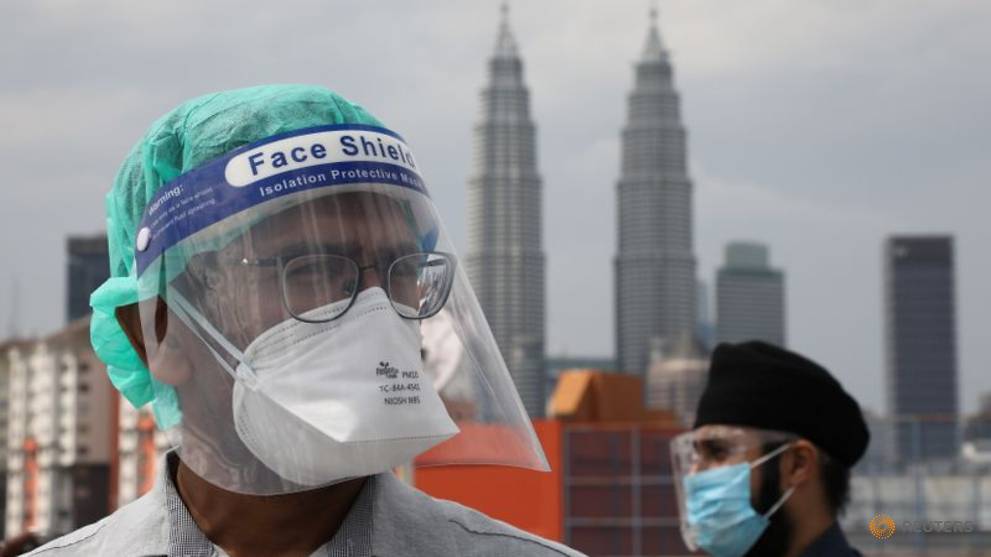 KUALA LUMPUR: Malaysia marked a record 183,706 active COVID-19 cases as of Friday (Jul 30) as health authorities also grappled with an all-time ...
www.channelnewsasia.com
Look like travel to Asia countries will be on hold for a long while.
.