Elite Member & Kitchen Overlord
Feb 14, 2004
46,469
3,467
126
Do you live in the United States? If you do, I will start working on raising money for your campaign tomorrow. You need to be representing us somewhere. If you want, you can start out in Congress or the Senate. You say more concise, wise things daily than the rest of us do combined. I'm not joking, although I don't have a lot of experience fundraising, so it may take it some time to get rolling. Oh, and no, you don't get to decline; tag, you're it!
Haha thanks. Unfortunately, the almighty dollar is king & most of our political system is run through lobbyists & back-door agreements. I feel like Obama went in with the same idea - he seemed like a legit dude who wanted to do a good job, and by the time he got to the top, (1) his hands were tied, and (2) the system has so many constraints in general due the complexity & inefficiency of it, not to mention the corruption of it, that making effective changes was
incredibly
difficult. For example, healthcare reform is a noble idea, but we all know what the end results of Obamacare actually was - not quite what was envisioned!
Another issue is scale vs. human nature. A president can't handle every situation individually because we need a team of thousands & tens of thousands & hundreds of thousands of people to make things operate, and corruption is in human nature. Even in modern times, we run into issues like Bridgegate:
The New Jersey governor's record has come under serious scrutiny — particularly in "Bridgegate," in which two of his ex-aides have been indicted and another has pleaded guilty to conspiracy...
www.vox.com
And this nonsense: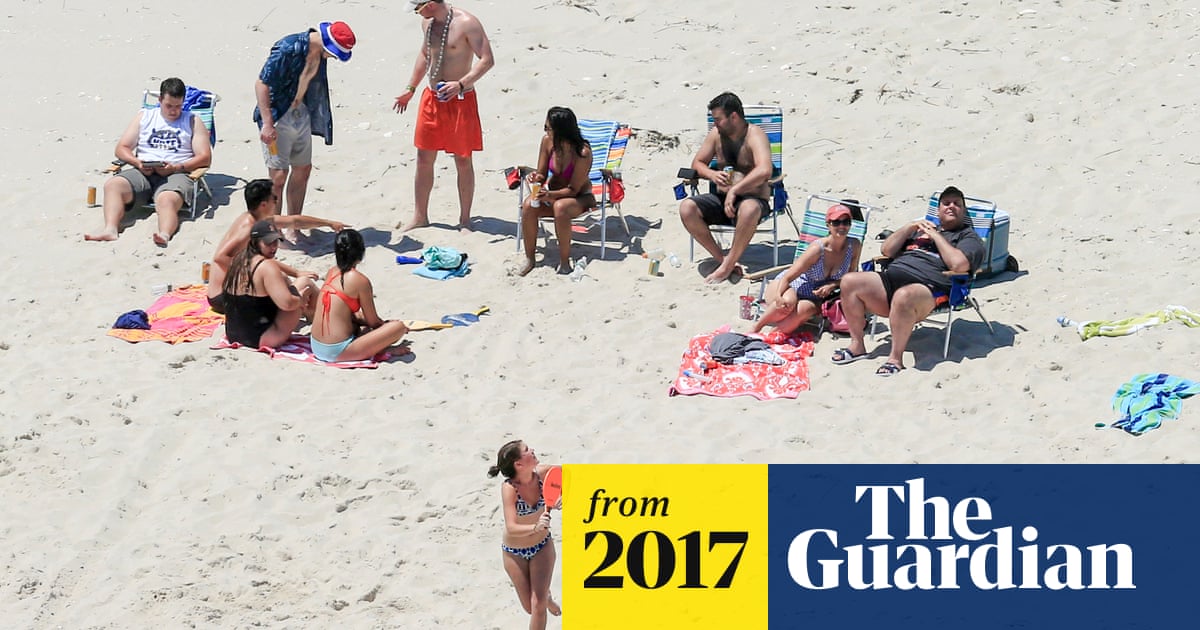 New Jersey governor with six months left in office is unrepentant as commentators say he has 'simply stopped caring'

www.theguardian.com
Plus, you still have to deal with a variety of inputs. The KKK & Neo Nazis are alive & well in America. And our current political system isn't focused on solving problems, it's focused on Team A vs. Team B & who can make a "win" for their side in every given situation, rather than a win for the American people. The focus is entirely wrong. Not to mention how many regular citizens choose to focus on heated, emotionally-driven arguing over having sane, rational discussions. Just go look in our very own P&N forums...very few threads get by without turning into a flamewar.
The system is big & complex & has been embedded for decades, and people generally operate off knee-jerk emotional decision-making instead of well-thought-out logical decision-making, so taking a mature approach sounds good, but unfortunately isn't effective IRL. Except maybe in South Korea where they all got on the same page & rolled out the plan downstream so that everyone helped everyone else. But they're kind of the exception lol.
Instant Pot for President 2020