It's strange though. Look at AssCreed. I know the guy made multiple videos to maximize views but this is what he got:

12900K - ~ 86 fps
10900K - ~ 80 fps
12700K - ~ 74 fps
5800X - ~ 71 fps
5600X - ~ 70 fps

You would think the 12700K shouldn't be much slower than the 12900K. Also Comet Lake is beating Zen 3.
Dunno if that s only in this game but how did he manage to have the 10900K being 15% faster than a 5800X when Computerbase put them at 1% difference on the average and 3% for minimum fps..?..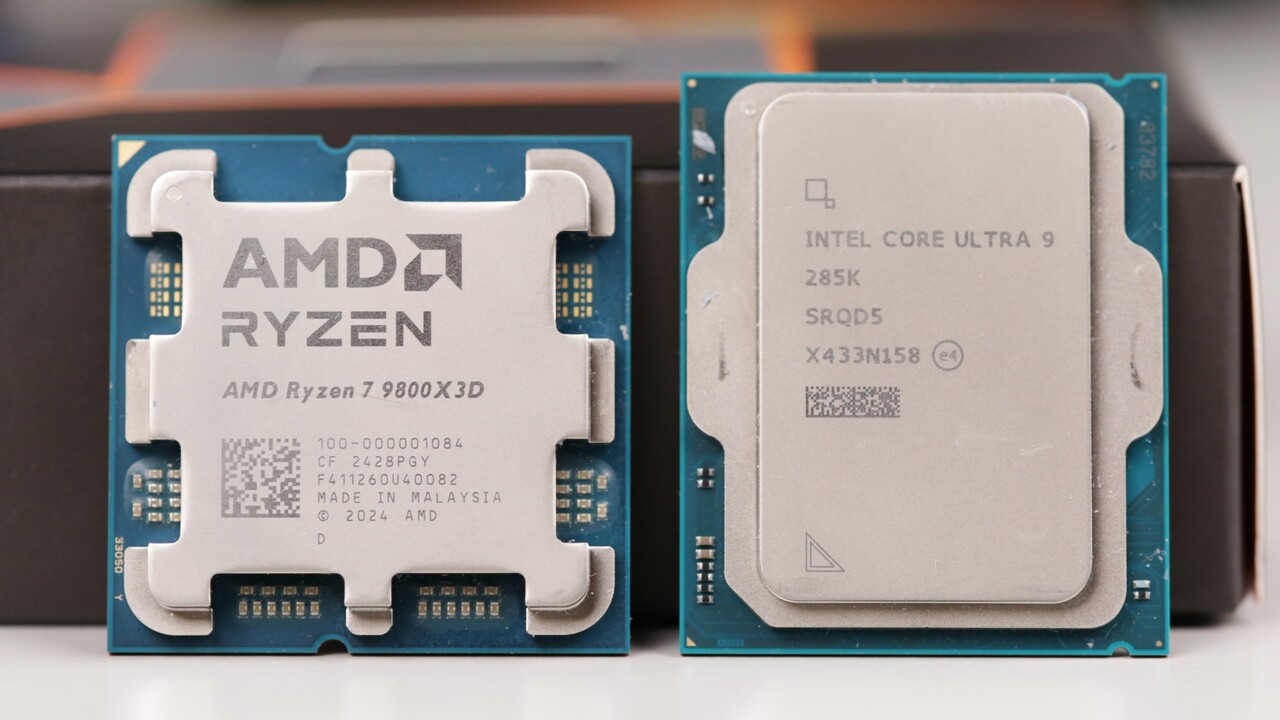 Welche CPU für Spiele und Anwendungen? ComputerBase leistet Kaufberatung mit Intel Core i-12000 "Alder Lake" und AMD Ryzen 5000 "Vermeer".
www.computerbase.de