Not really true. As others have mentioned, it's only available from a third-party that has marked the CPU up significantly ($535 and higher). And that isn't even a 9900KS! Totally not worth it.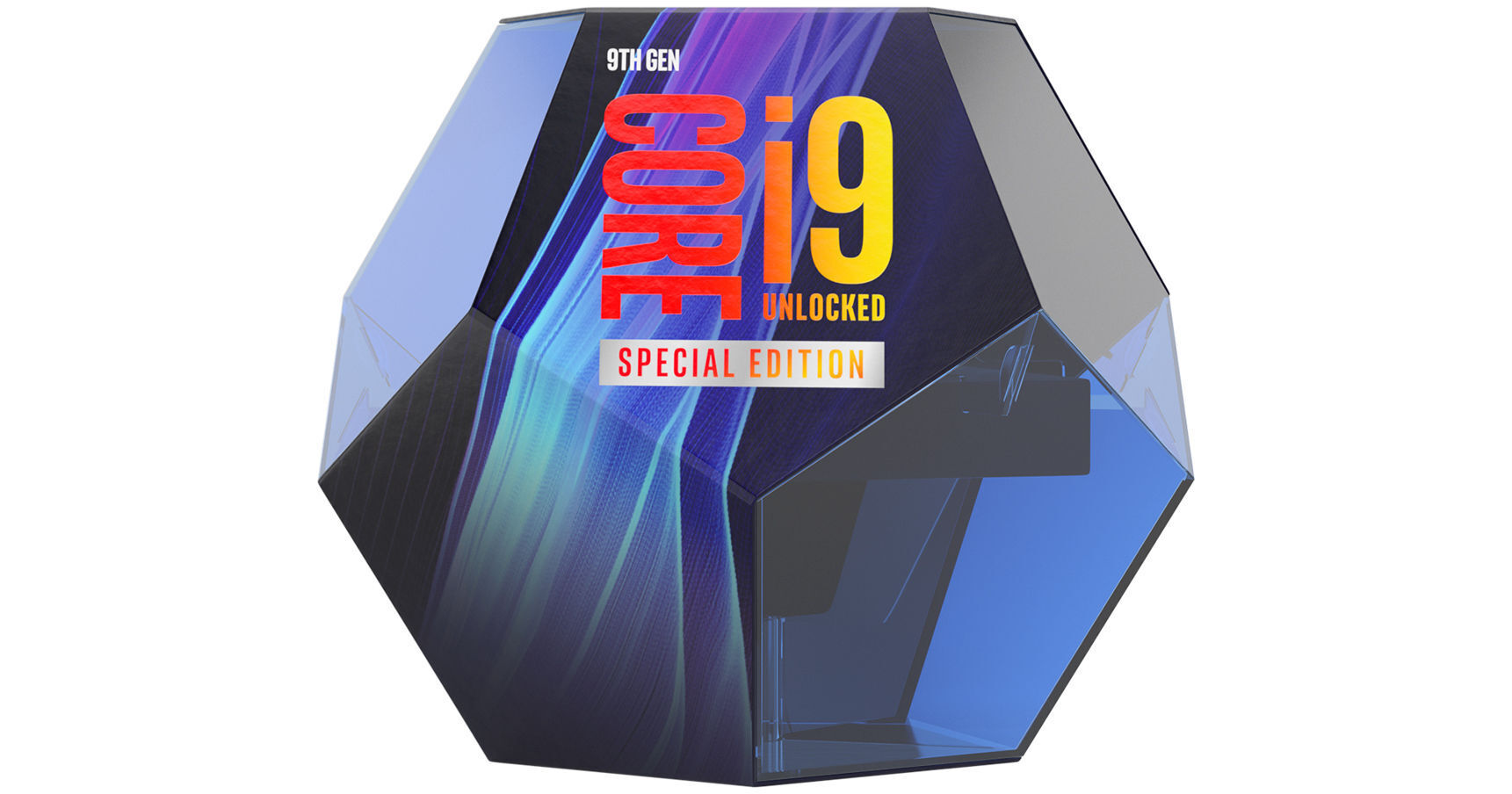 Buy Intel Core i9-9900KS 4.0 GHz 8-Core LGA 1151 Processor featuring 8 Cores & 16 Threads, 4.0 GHz Clock Speed, 5.0 GHz Maximum Turbo Frequency, LGA 1151 Socket, 16 MB Intel Smart Cache Memory, Integrated Processor Graphics, DDR4-2666 Memory, 40 PCIe Lanes, Unlocked. Review Intel i9-9900KS
www.bhphotovideo.com
In stock and ships tomorrow. You're welcome.
Fyi, we were also talking about the 9900k. My response was to UsandThem on the 9900k. You're half reading post or just flat out unable to follow a conversation.