Mar 17, 2008
18,810
8,161
136
There may be a gap in Trumps call logs, but phone records from co-conspirators may help fill in those gaps.


He used staffers phones. And FUCKING BURNERS…
Burner phones.
BURNER PHONES.
The FUCK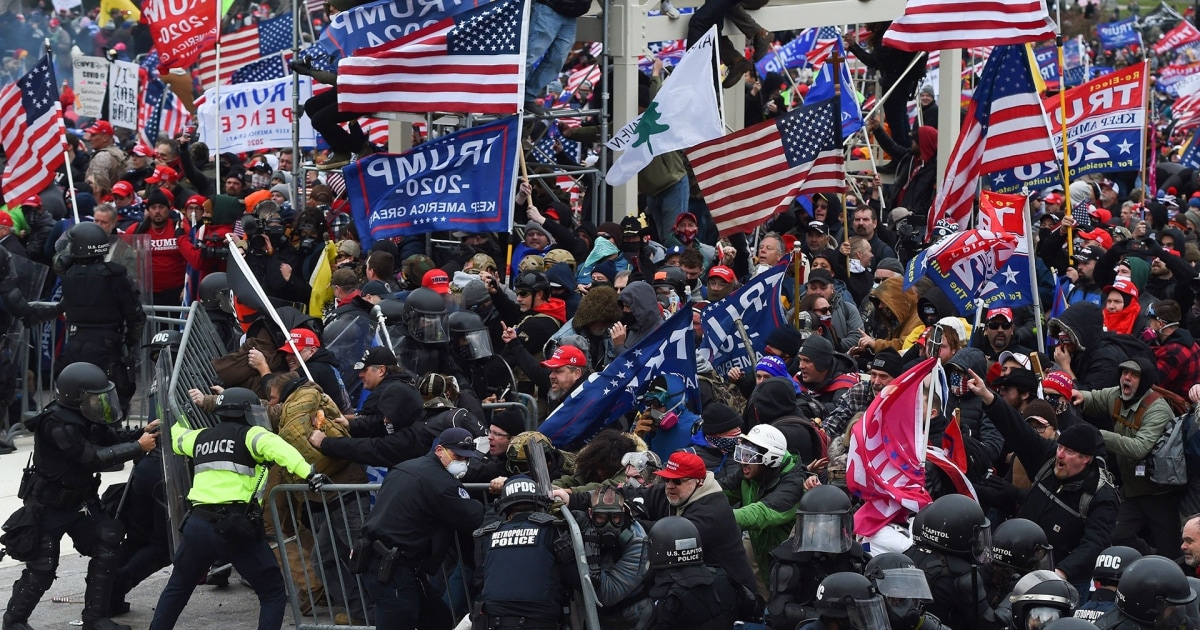 Dan Goldman, former assistant U.S. attorney, explores the possible explanations and implications of the seven-hour gap in the record of Donald Trump's phone calls during the riot at the U.S. Capitol on January 6th.
www.msnbc.com