Jul 11, 2001
30,199
3,573
126
India is in the throes of a catastrophe. Prime Minister Modi's Hindu party government is anti-science, smugly delighted in their success with the first wave (with draconian lockdown and no care for its sufferers), sanctioned subsequent super spreader political rallies and sports events and now the moneyed, politicians and the famous have access to beds, medicine and likely oxygen if they catch covid, but the general public likely doesn't.
A vicious 2nd wave has emerged, the last week officially over 300,000 new cases daily, more than a couple thousands deaths daily, but those numbers are a coverup, it's way way worse than they are reporting.
India's the world's leading producer of covid vaccine but only 2% of its inhabitants are fully vaccinated.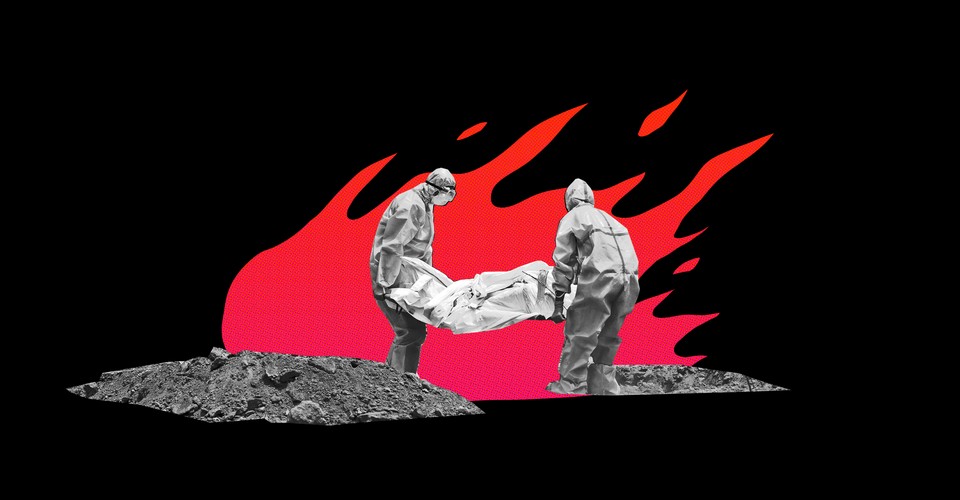 The chamber of horrors the country now finds itself in was not caused by any one man, or any single government.

www.theatlantic.com
Last edited: