Cases and Cooling Mod PC Gaming Mod Elite Member
Super Moderator
Sep 28, 2005
18,199
931
126
Oh god another "bad caps" scandal that will go on for a decade.
This is what i guess you are referring to:
Following an investigation into why some custom GeForce RTX 3080 cards are crashingr, EVGA has traced the issue to the use of cheaper capacitors on certain cards.

hothardware.com
sigh...
Seems like ASUS is the only company which went all out and used MLCC's.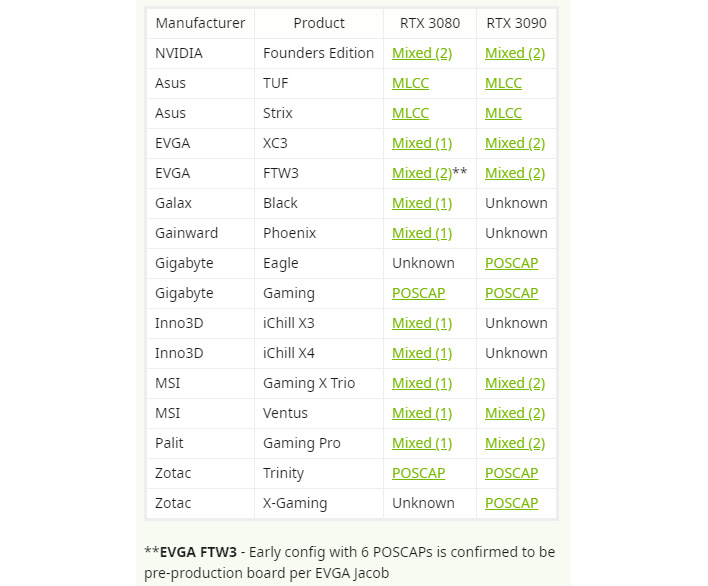 This is really sad, seeing how EVGA FTW3 is supposed to be the highest tier you can get.
Well on a good note tho, if you got EVGA, there RMA is seamless and painless not to mention 1000x better then ASUS.