Jul 15, 2003
82,076
15,900
126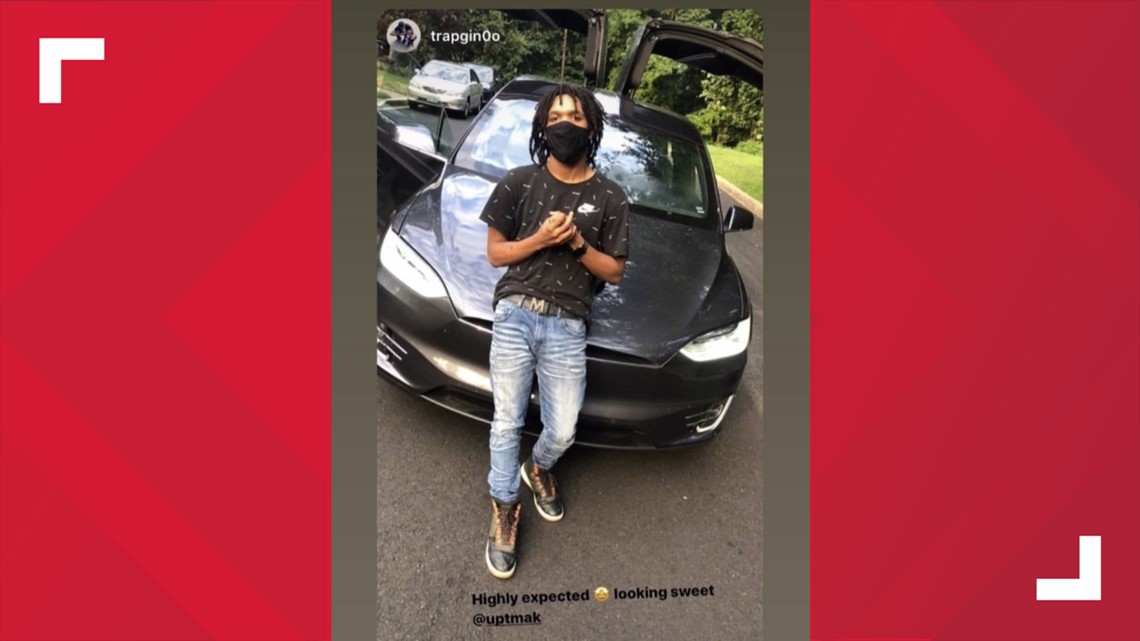 Prosecutors say Marcus Kemp of D.C. recruited buddies in his neighborhood to steal more than $450,000 worth of high-end cars in Chevy Chase.
www.wusa9.com
I wonder if some powerful government types live in those neighborhoods....
No seriously, thats a joke considering politicians who have committed serious crimes get next to nothing, not to mention prominent corporate execs. We need to eliminate the multi-tiered justice system in America. But the people in charge like it that way, and we're all too stupid and fearful to vote them out.