Mar 27, 2009
12,968
221
106
Currently Valve's partners are offering pre-built Steam Machines on
this
page. The lowest end models (which cost between $400 to $500) come with either a Core i3 4130T or Athlon x4 840.
Valve is also offering a small box for $50 called the Steam Link. This does not play games natively, but will be able to stream Windows games from a host PC--->
http://www.anandtech.com/show/9054/updates-on-valves-steam-os-steam-link-and-steam-machines-at-gdc-2015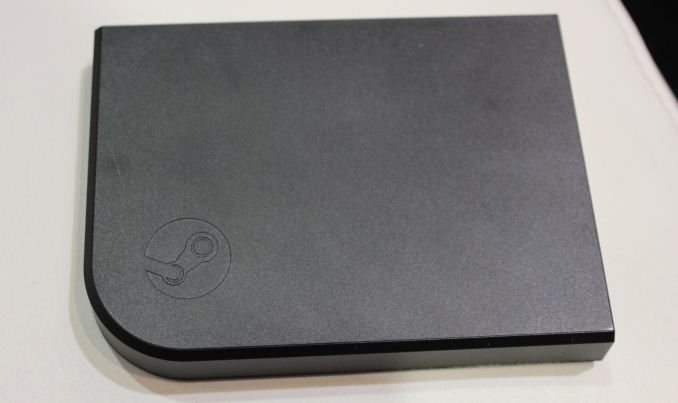 EDIT: (11/10/2015): Teardown specs posted
here
.
It uses Marvell Armada 1500-mini (88DE3005) SoC, same as Chromecast.

Armada 1500-mini uses GC1000 GPU core from Vivante.

Wireless is driven by Marvell 88W8897 chip.

RAM looks like Micron MT41K256M16LY-107 512MiB

Flash is Micron MT29F32G08CBAC 4GiB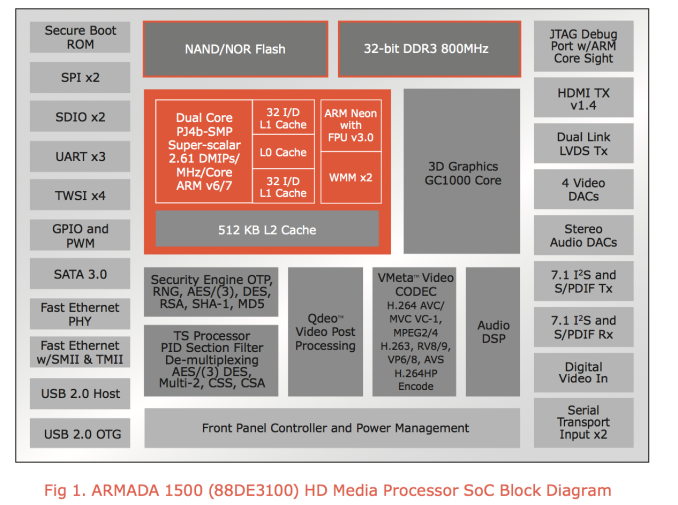 I think the Steam Link, if it pans out, might be a good choice for a lot of gamers in this forum that already own a powerful Windows game PC and want to buy some kind of prebuilt.
However for those of us contemplating building a DIY Steam machine rather than one of these pre-builts, what CPU do you plan on using? And how will you use the machine? Playing games natively? Playing games natively plus streaming? Or just streaming?
Last edited: