Mar 10, 2007
3,465
459
126
Unity developers are now supposed to pay
up to $0.20 per game install
which even applies retroactively to games already released and even counts if you switch hardware and already had the game installed. To me, this just screams "all the other CEOs are price hiking everything, so we should too!" and I feel like this would be the best time for Unreal to capitalize on this outrage and hopefully not follow suit. The more I read about this, the more it seems like this was the last half-assed idea floating around the meeting room and they just decided to run with it and hope everything worked out in the end. My feeling is that if this doesn't explode in their faces and developers stick with Unity, the only ones who will be footing the bill will be us with much more expensive games and seeing games riddled with micro-transactions.
Maybe I'm not seeing something here, but this sounds like a horrible idea all around for anyone that isn't a Unity investor.
Sources: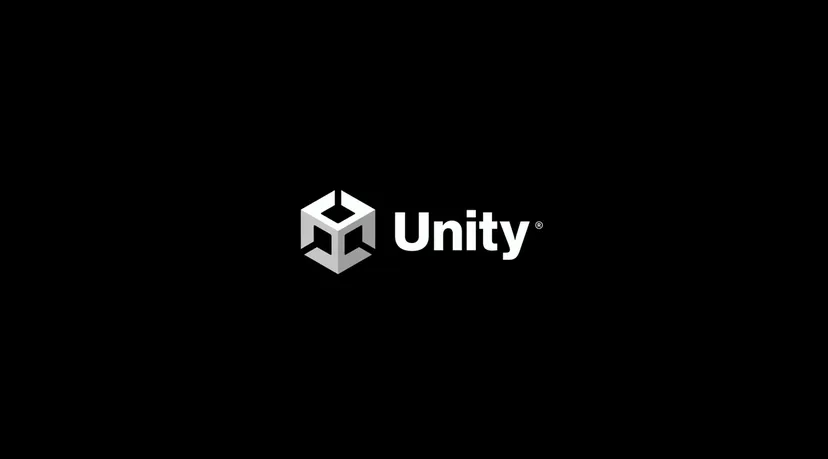 Unity's new "Runtime Fee" will kick in after developers cross specific revenue and install thresholds.
www.gamedeveloper.com
UPDATE 11.45pm: As fury among developers continues to mount following Unity's dramatic changes to its Unity Engine busi…
www.eurogamer.net
Edit: I should clarify that the installment cost will only start after a game has reached 100K installs and over 200K in revenue after January 1, 2024. A lot of people are freaking out and threatening to jump ship, but looking at some of the numbers being thrown around in the forums, it looks like this will only affect the biggest cash cows that use Unity but some of the biggest indie hits that used Unity would likely have barely broke even if they were being charged with this business model.
Last edited: