Nov 27, 2007
1,245
2,343
136
Another example that Picasso inherently does not have bad battery life, it's more down to the laptop implementation: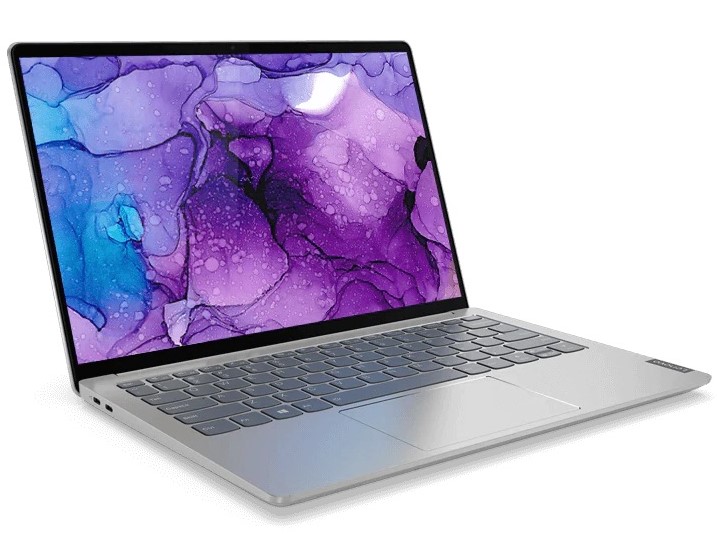 We are testing the Lenovo IdeaPad S540, configured with an AMD Ryzen 5 3550H, AMD Radeon RX Vega 8, 16 GB of RAM and a 512 GB SSD.
www.notebookcheck.net
Battery Life
In our real-world Wi-Fi test, the IdeaPad S540-13API lasts around ten and a half hours. This is an above average result compared to the competitors we chose and hints at an effective use of the 65-Wh battery. At maximum brightness, it still reaches a runtime of just under seven hours.
...
In our Wi-Fi test, the mobile laptop shines with a very long battery life and the input devices feel comfortable to use as well.