Do you have any idea what 6100-U would clock in that form factor? LOL!
15w core i5s and i7s are the same silicon as the 4.5 w core m. Same die from the factory. The package is different but the package is not what makes the cpu fast.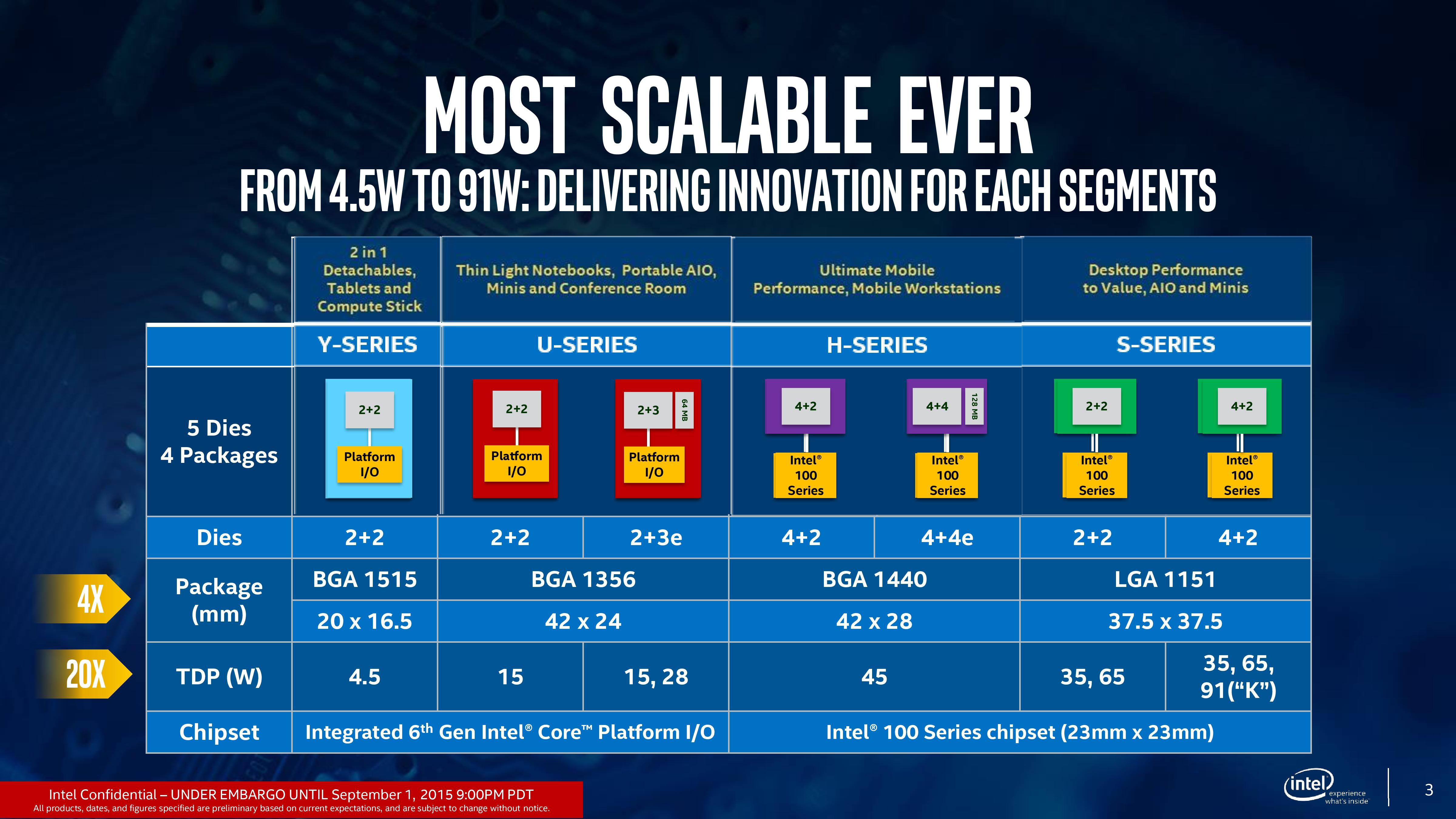 Note the BGA 1515 package is using the same silicon die as the 2+2 die that BGA 1356 uses. Now this above picture is skylake but it does not change with kabylake.