Feb 2, 2009
13,835
3,081
136
Those CPU bottleneck results were available way earlier in one other site, gamegpu.ru
Look at those bottlenecks when a small CPU like R5 1400 is used in some of the latest games.
Сыграйте за викинга по имени Эйвор, которого с самого детства готовили стать бесстрашным воином. Вам предст

gamegpu.com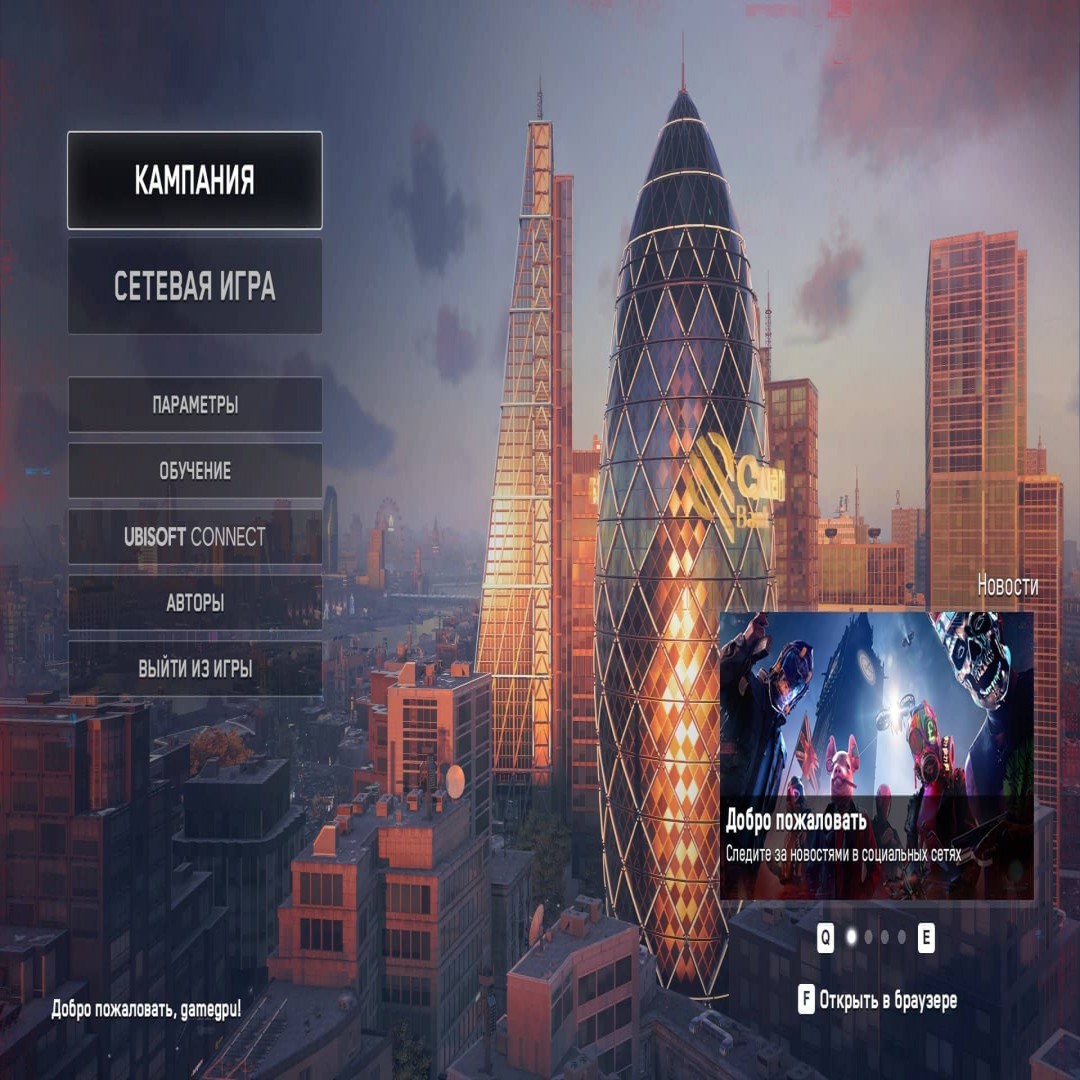 Повсеместное наблюдение, военные компании на страже порядка, организованная преступность. . . С нас хватит!

gamegpu.com