Nov 14, 2011
9,776
3,787
136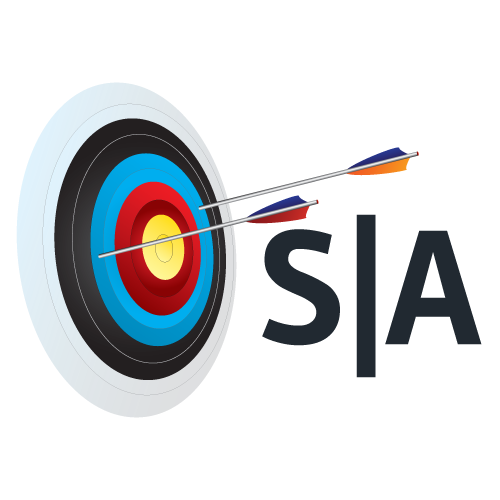 Samsung just knifed a major silicon development program, one of their key halo products.

www.semiaccurate.com
Story is behind a paywall, but speculation and rumours on Twitter suggest that it might be the Austin CPU team that has been shut down. If true, sad to see a CPU architecture bite the dust. NVidia's CPU seems to have gone embedded only, Samsung's is dead, Qualcomm are just tweaking ARM designs instead of making their own... are Apple the only ones left making a fully custom CPU in phones?