Jul 15, 2003
82,110
15,979
126
The article really doesnt wanna say anything, cuz they're more into page hits than researching.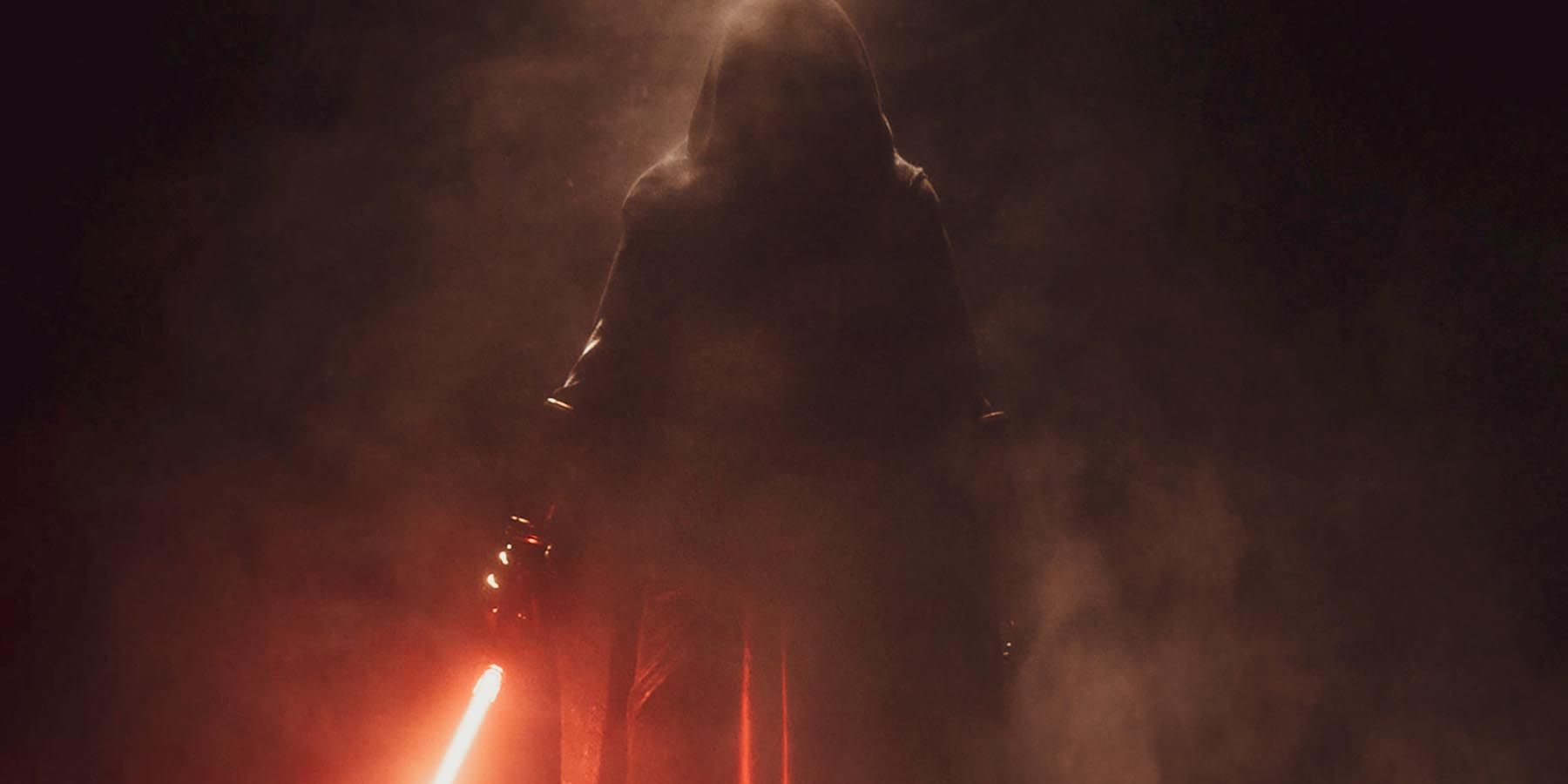 Star Wars: KOTOR Remake is one of the most anticipated titles on the far horizon but comes with its own concerning yet also hopeful hurdles.
gamerant.com
I am of the opinion they should have just let Bioware do it again. Only this time let them finish KOTOR 2 without hassling the team.
Post your baseless rumors here.