Elite Member
Administrator
Jan 2, 2001
24,467
3,102
136
Classified documents, some with the SCI (sensitive compartmented information) label were found by Biden's lawyers in a DC-based office that Biden used as part of his relationship with the University of Pennsylvania.
"The documents were discovered when the President's personal attorneys were packing files housed in a locked closet to prepare to vacate office space at the Penn Biden Center in Washington, D.C. On the day of this discovery, November 2, 2022, the White House Counsel's Office notified the National Archives. The Archives took possession of the materials the following morning."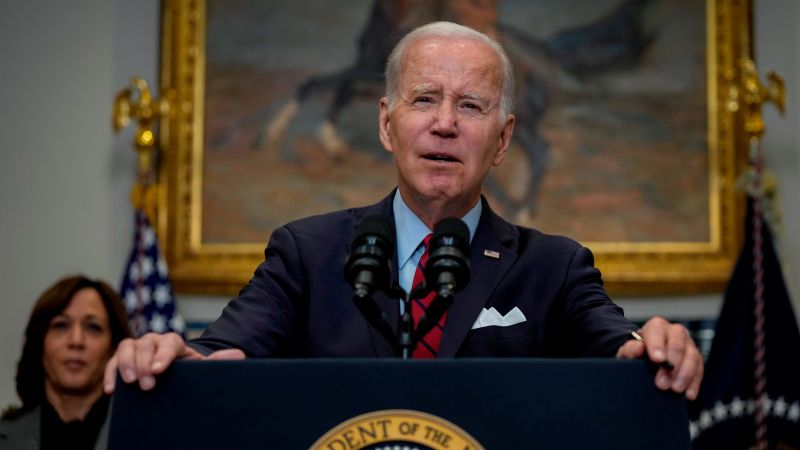 Several classified documents from President Joe Biden's time as vice president were discovered last fall in a private office, a source with knowledge of the matter tells CNN.
www.cnn.com