Aug 14, 2000
21,887
976
126
NVIDIA's GeForce RTX 3070 is faster than the RTX 2080 Ti, for $500. The new FE cooler is greatly improved, runs very quietly, and even has fan stop. In our RTX 3070 Founders Edition review, we'll also take a look at RTX performance, energy efficiency, frametimes, and overclocking.
www.techpowerup.com
Die Nvidia GeForce RTX 3070 ist der neue Ampere-Einstieg für 500 Euro. Im Test liefert sie sich ein Kopf-an-Kopf-Rennen mit der RTX 2080 Ti.
www.computerbase.de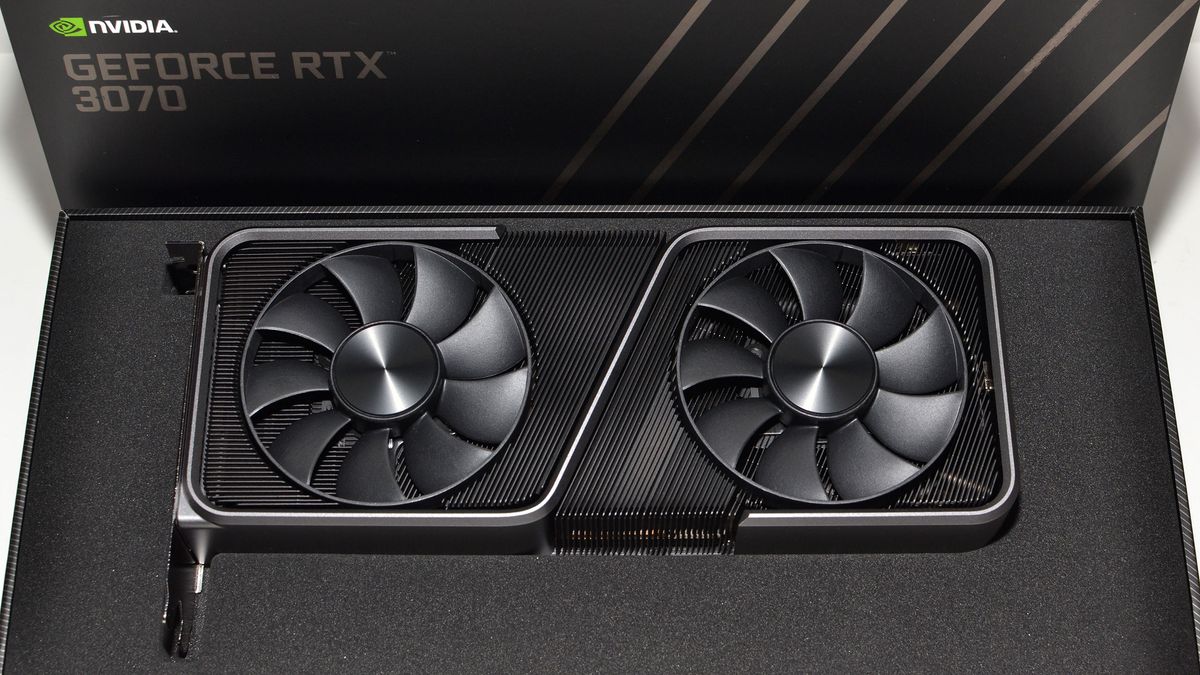 Fast and efficient, the RTX 3070 basically matches the previous gen 2080 Ti at less than half the cost.
www.tomshardware.com
Learn more about the MSI MAG B550 TOMAHAWK Motherboard on Amazon at https://geni.us/sxc6m or Newegg at https://geni.us/fudnna Save 10% and Free Worldwide Shi...
www.youtube.com
VRAM test proving 8GB isn't enough in Minecraft and Wolfenstein
:
https://www.pcgameshardware.de/Geforce-RTX-3070-Grafikkarte-276747/Tests/8-GB-vs-16-GB-Benchmarks-1360672/2/
The 3070 is the first card that actually interests me from the Ampere line.
Last edited: