Nov 13, 2001
15,170
349
126
51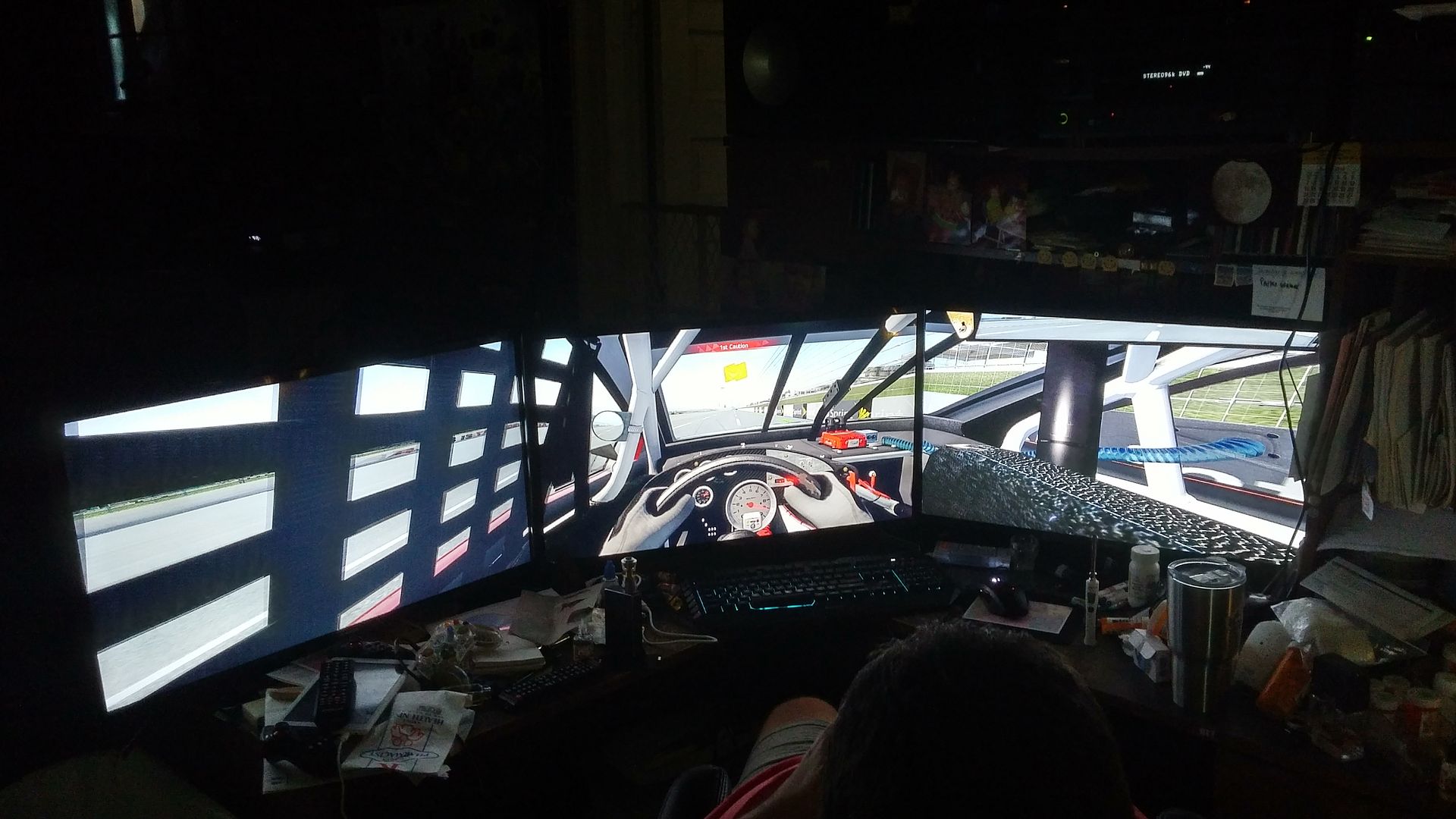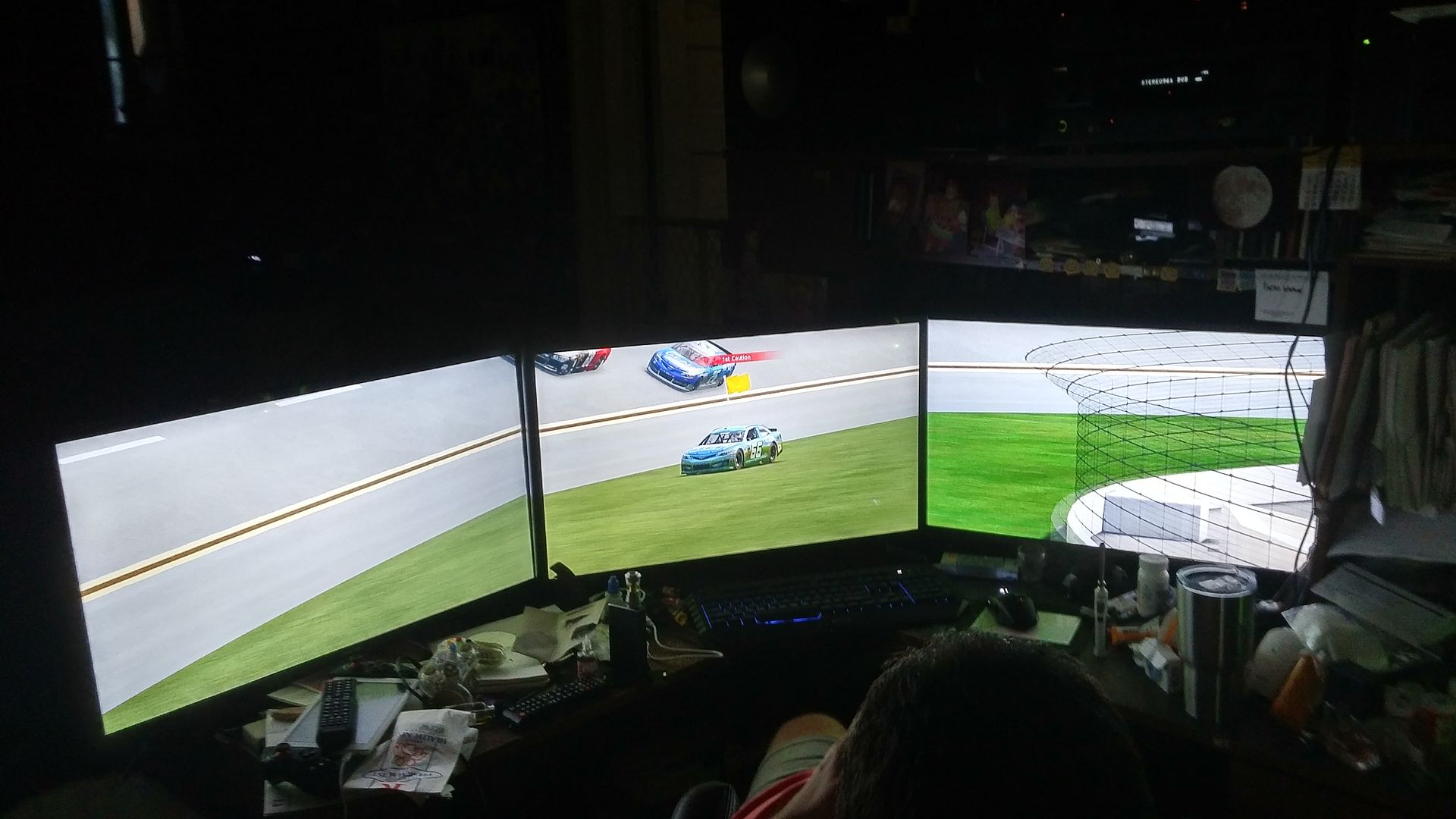 I am using 3 Samsung 32" UN32J5205 Smart TV's. now I know what your thinking, the same thing I was thinking, TV's??? BUT DAMN, if they didnt change over the years. Back in the days I remember when I used them the text looked like crap, and the cursor and text always had a halo around it, but these are crisp and clean and clear, they have game mode, and they spank the crap out of my old LG 29" Ultrawide I was using. That monitor side by side using the same game was very blurry vs these in everything after I hooked them up abd seeing them side by side, and was wondering why after prolonged use I was having trouble seeing anything and focusing in on anything at all. Since getting these, I havent had a single problem with my eyes.
Anyway, I have a Corsair Graphite Series 780T case (black), Cooler Master Octane keyboard and mouse, a Asus MSA99FX PRO R2.0 Mobo, a AMD FX8370 OC'd to 4.9 GHZ, Zalman X14 Cooler, a EVGA FTW GTX 1070, Ultra X4 850 PSU, Samsung 2tb HDD, 2 LG 3d Bluray Burners, and for sound its all going into 2 rigs, for 2.0 stereo its my Denon AVR 1705 with Yamaha Speakers and a 8" Infinity Sub, and for my home theater, its a Onkyo TX NR809, with Matching Bic speakers all around, and 2 12" subs and a 120" Projection Screen
Thats, what I play on and with
How about you?