Oct 16, 2019
1,042
1,523
96
The power of Renoid...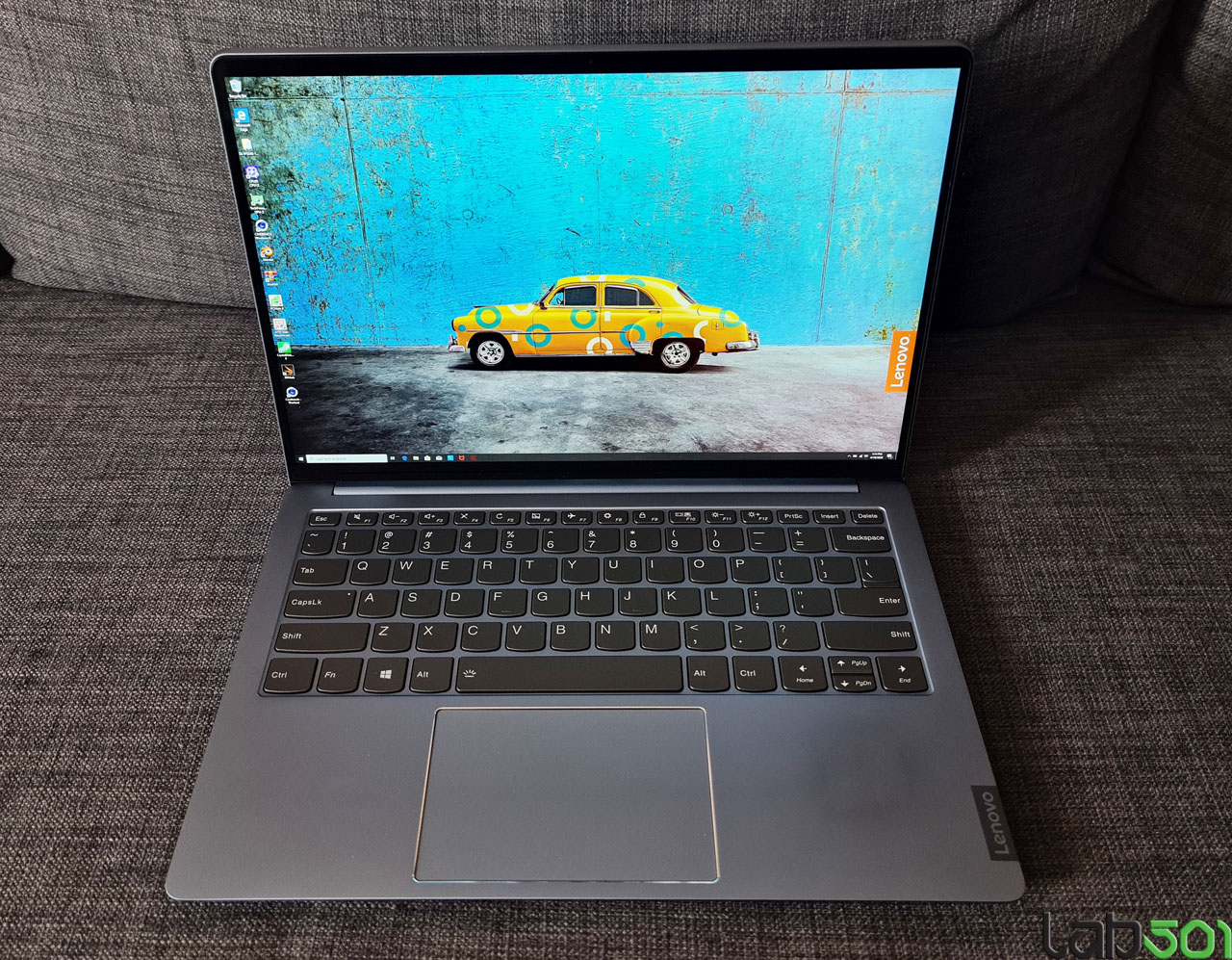 Lenovo IdeaPad S540 When you say Lenovo, you immediately think of Yoga, ThinkPad, or the Legion series. Each of these product families has its dedicated fanbase and some of Lenovo's most spectacular notebooks have one of these brands written on the cover. And that is because these are high-end...

next.lab501.ro
Seriously, some of the results in here are crazy. Especially the power efficiency ones in there at the end.