Aug 4, 2000
27,681
1,075
126
Ever since Joe took office we have been flooded with thousands and thousands of illegal aliens entering the country. Caught and released into the interior of the country with an "order" to appear sometime in the future before an immigration judge, they will eventually number in the millions before a more sane policy is brought to bear.
'Catch and Release' Resumes on Texas Border in the Face of Rising Migrant Numbers
Border Patrol and ICE are allowing hundreds of Haitians and other migrant nationalities who cross in the Del Rio region to avoid detention or quick return to Mexico; instead, they are given Notices to Appear in immigration court at some point in the future and allowed to board buses for other...
cis.org
Here are some recent headlines:
Police find 90 people crammed in Texas home in suspected human smuggling case
HOUSTON: More than 90 people were found in a suburban home in southwestern Houston that investigators suspect was part of a human smuggling operation, police said Friday (Apr 30).Authorities initially served a search warrant at the house after someone called police Thursday night to report a...

www.channelnewsasia.com
Human trafficking tragedy: Boat sinks, killing 3 and injuring 27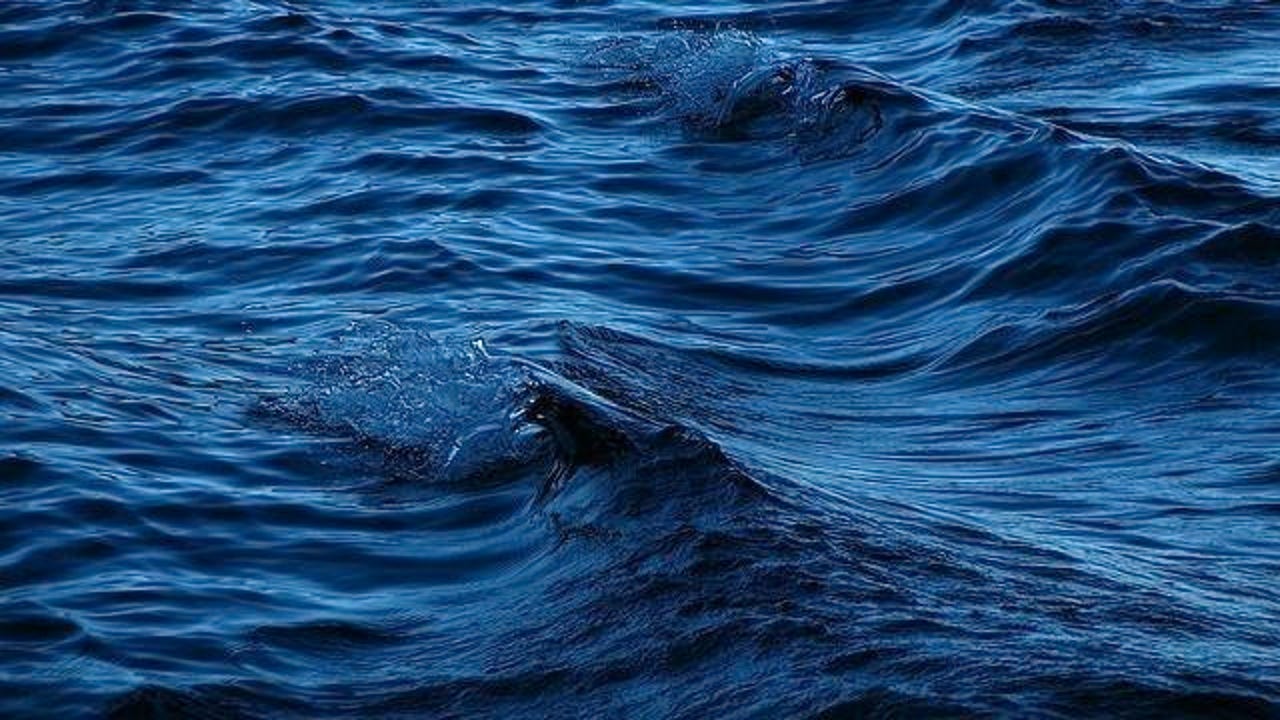 Border Patrol often spots panga boats off the San Diego coast, many of them crowded with about 20 passengers. Some boats have landed hundreds of miles north of the border. Deaths are unusual but not unprecedented.
www.fox32chicago.com
More than 172,000 migrants, most in nearly 2 decades, stopped at US-Mexico border in March
Immigration authorities arrested or detained more than 172,000 migrants across the southwest border last month, according to administration officials.

abcnews.go.com
And what is Biden's newest response to the crises? Tell and lie about keeping a cap on immigration then change his policy and continue to allow more flooding:
In Another Reversal, Biden Raises Limit on Number of Refugees Allowed Into the U.S.
The action comes about two weeks after President Biden announced that he was leaving the Trump administration's limit of 15,000 refugees in place, prompting a swift backlash.
www.nytimes.com
What a mess they have created.