Aug 29, 2006
9,170
886
126
Had this trip planned/booked for around a year - had no clue whether it would be cancelled outright or if Covid would magically be gone. Reality was somewhere in the middle as new variants were popping up and travel restrictions were getting tighter. In any event, the trip was a go. Flew Emirates business class from Miami to Dubai for the first part of our trip (Dubai). I've been around 4 times, but this was a first for the family. This was a busy week - Ski Dubai, Burj Khalifa, Ferrari World (theme park in Abu Dhabi with fastest roller coaster in the world), dune bashing, etc. We front loaded the activities as things would slow down in the Maldives....
It's difficult to describe how amazing the resort (Soneva Jani) was in the Maldives. We stayed in a 2-bedroom overwater villa that was around 4,500 sq. ft in size. Our neighbor for a few days was Justin Bieber and his wife who apparently last minute booked the 4 bedroom villa (which goes for about $30,000.00/night) and (I believe) around 10 other villas for their friends. My estimate is he was dropping at least $100,000/night. I was pleasantly surprised that Bieber is generally a quiet/nice guy. Only had a couple times that the friends got a little loud, but we're talking a few minutes if anything. Definitely could have stung a bit if we showed up for a relaxing family vacation and instead get a party.
This was not a cheap vacation by any stretch of the imagination, but it was much needed. Just got back this morning after 21 hours in the air (1 hour seaplane, 4 hours from Male to Dubai, and 16 hours from Dubai to Miami) (plus around 5-6 hours of sitting in airports), so running on fumes at this point. A few pics of the journey....
Best way to start a journey to the desert - at a gigantic indoor snow park.
View from the 148th floor of the Burj Khalifa
Dune bashing in the desert
My son trying out sand boarding (surfing down the dunes). The kids would later take surfing lessons in the Maldives
At a desert camp with a beautiful falcon
Stayed at the Atlantis hotel on Palm Island, Dubai for a night (other nights at Conrad Dubai). Huge hotel with gigantic waterpark that the kids enjoyed for the day.
Miracle Garden in Dubai. Cool place. Flowers/greenery everywhere.
One of the many meals that contributed to my pants size increasing this trip. Dubai has some splendid restaurants. This was at Il Borro (an Italian restaurant with outdoor seating on a turtle lagoon)
Visited Expo 2020 (world fair - first one in the Middle East)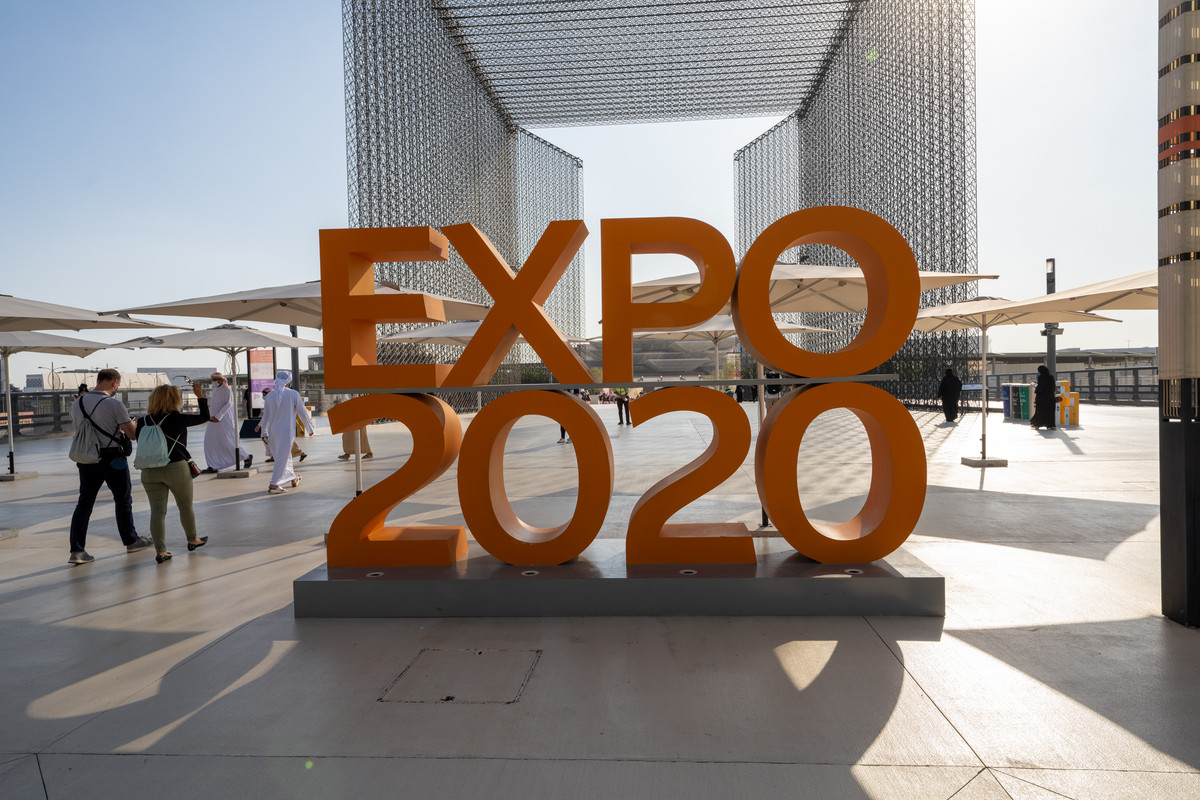 This is a crazy water wall at the Expo. Music by the Game of Thrones sound guy. Water comes cascading down and barely brushes over your feet on the bottom. A real sight to behold.
Relaxing part of the trip begins. 4 hour Emirates flight to Male (capital of the Maldives). From there it's a 1 hour seaplane flight to Soneva Jani. First time on a seaplane. The resort is completely mask free as they require a negative PCR test to enter the country and then a test upon arrival with you being quarantined to your villa until the results come back. A week of normalcy with everyone isolated from the hysteria of new variants was definitely nice - getting 5 or so PCR tests in the span of a week - not super wonderful.
Quarantine not a problem. Ordered lunch and dinner for in-room dining and the kids enjoyed the lagoon/slide all day.
Sunset
This is the main restaurant at the resort called The Gathering. We were staying in the "Chapter 2" villas so pretty much all food/alcohol/activities was included. It's a sharp price increase, but paying for a family of 4 to eat and play at the prices they charge would probably have made up the difference. I don't think a lunch or dinner would be less than $400 - $500 for a family of 4 (without alcohol)
The Crab Shack restaurant. Great place. From the menu, looks like lunch would be $175/person if not in the all-inclusive. Can't imagine I'd be eating there if that was the case.
Appetizer at the Crab Shack