May 30, 2000
16,892
452
126
Off topic but related.
Friend is going to be bed/couch living for some time. Any Bluetooth mouse recommendations?
His machine will be in the same room around 8 feet away but blocked by some furniture.
I'm thinking BT as opposed to wireless is the way to go.
I generally have bad luck with wireless things so I've stopped following them.
Lots of BT mice here.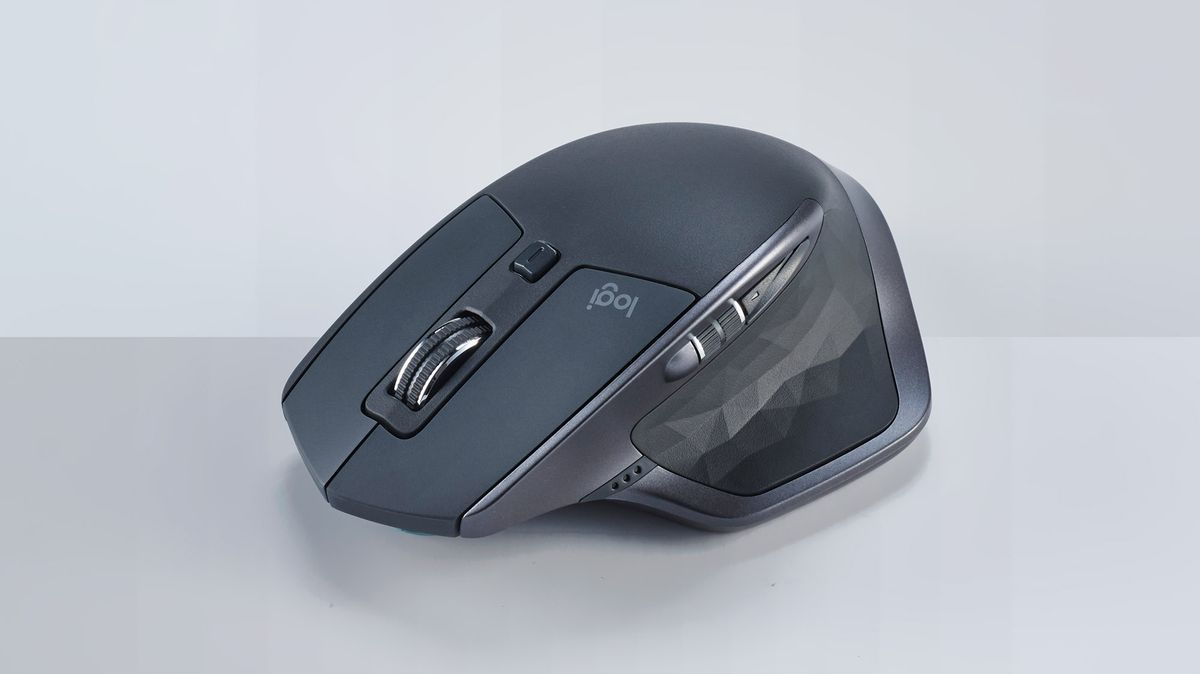 Pointing to the best mice of 2021
www.techradar.com