Nov 17, 2019
4,904
2,616
106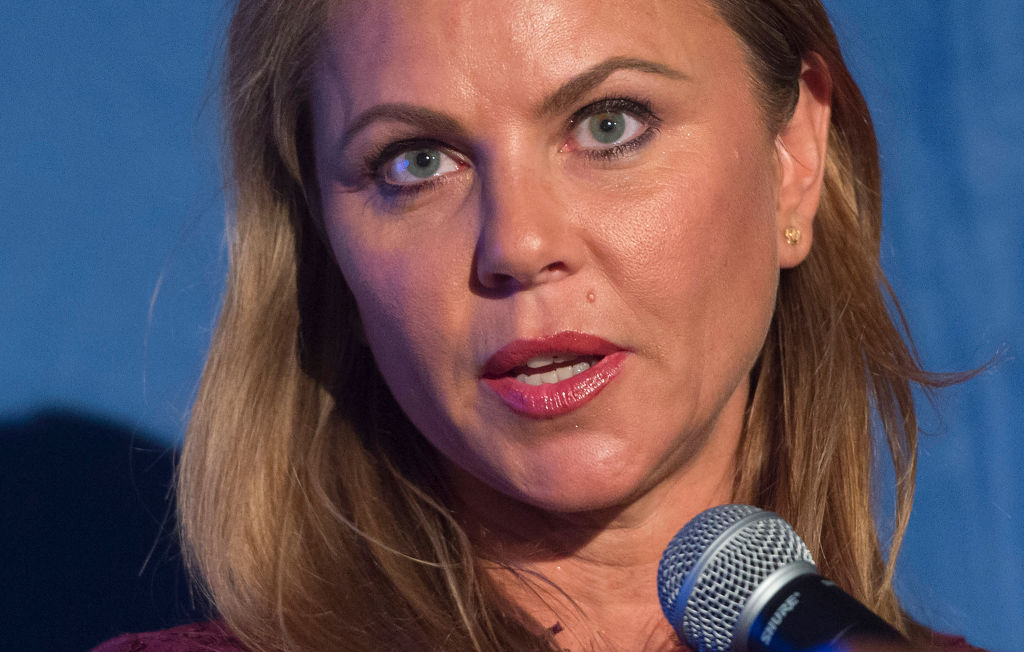 Not long ago, Lara Logan was a '60 Minutes' correspondent at CBS. Now she's comparing public health crises to Nazi Germany on Fox News.
uproxx.com
On Monday, Fox Nation host Lara Hogan ignorantly compared Dr. Anthony Fauci to Nazi doctor Josef Mengele.
www.mediaite.com
Seriously, why can't they just yank this company's operating permits?