Aug 11, 2005
24,415
29,095
136
doesn't deathsentance have a stake in Remdesivir ?
i know Rand Paul does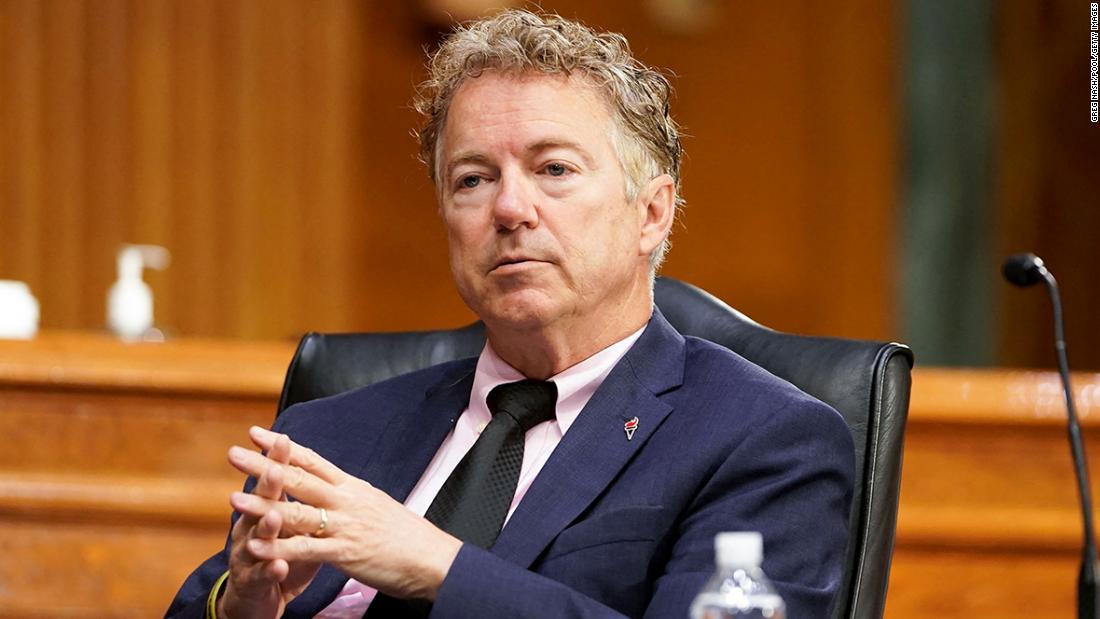 Republican Sen. Rand Paul of Kentucky revealed Wednesday that his wife in February 2020 purchased up to $15,000 in stock in Gilead Sciences, the maker of the antiviral drug remdesivir.

www.cnn.com
Citadel's investment in Regeneron is a tiny fraction of its overall $39 billion in investments.
wusfnews.wusf.usf.edu