Oct 14, 2003
8,578
3,633
136
Looks like the Tremont cores run at a constant frequency.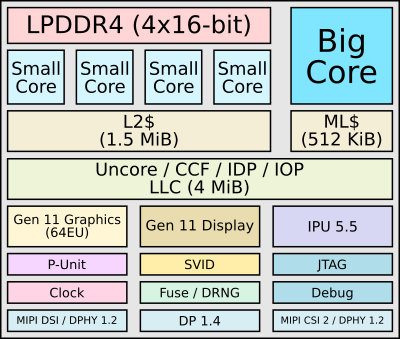 Benchmarks, information, and specifications for the Intel Core i5-L16G7
www.notebookcheck.net
Another result got 540 points for Cinbench R20. They should have just waited for the final result. I assume the reason they got a "preview" article ahead of the real one is so they get more hits. Not like we aren't filled with clickbait articles all over the web!
The 1T result for both Cinebench versions and MT result for the R20 is what's really low. R15 MT isn't going to improve since its already beating the 8500Y. The issue is that N5000 beats it too.
Last edited: