AMD has said that its CPUs are taking a performance hit on Windows 11 systems and that it has teams working on the issues. Patches should be released later this month through Windows.
www.neowin.net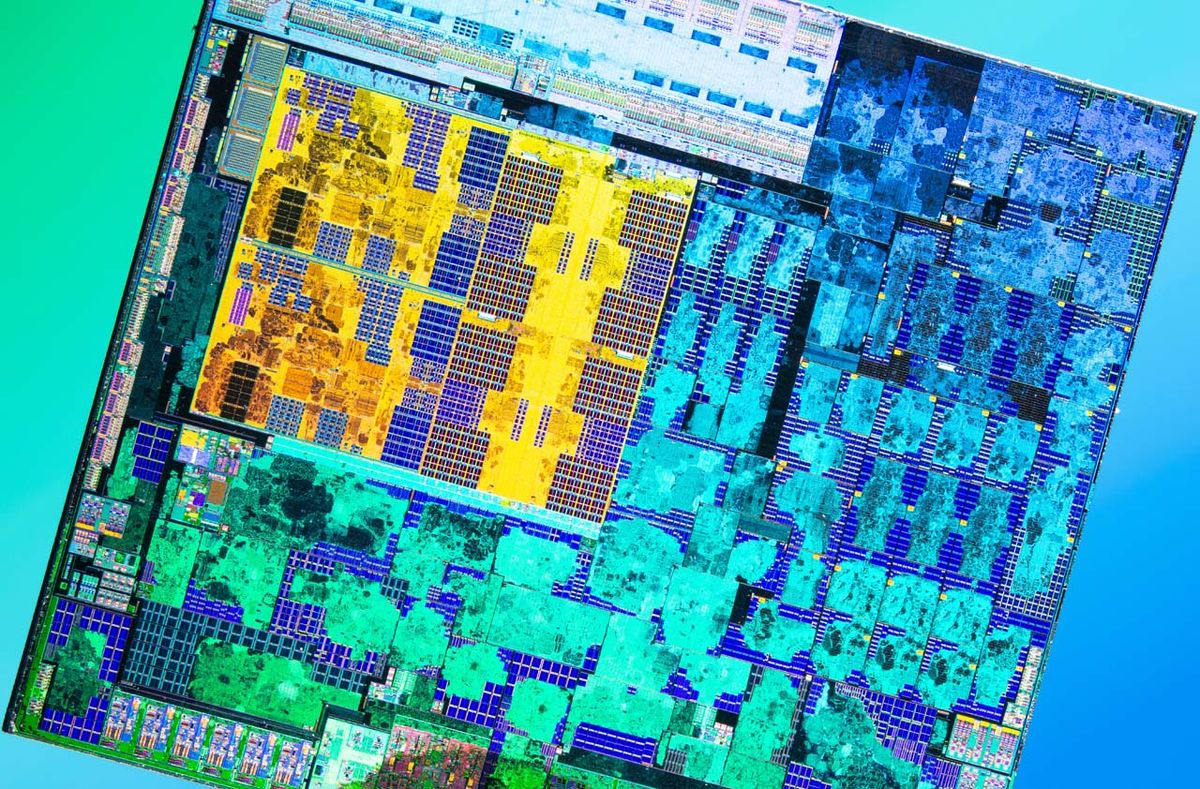 High latency bug hits fast
www.tomshardware.com
AMD reported issues that their Windows 11 compatible AMD Ryze CPUs were having with performance while running certain applications.
wccftech.com
The issue mentioned in the opening paragraph is caused by functional L3 cache latency which has increased by around three times on affected hardware. The programs that will suffer include those sensitive to memory subsystem access times. AMD noted another problem too, explaining that UEFI CPPC2 may not schedule threads on the processor's fastest core preferentially.


Regarding the latter issue, applications sensitive to the performance of one or a few CPU threads will see a performance hit. The issue will be more noticeable on greater than 8-core processors that operate at over 65W. This issue should also be fixed this month.
hmmmm, whose fault is it this time? It screw up the future hardware review if true? what about Intel side?