Bellow is the biggest proof of racism in America.
Apparently Fox news made an arrest of an African American teen with green dyed hair in NYC, a headline news on their website.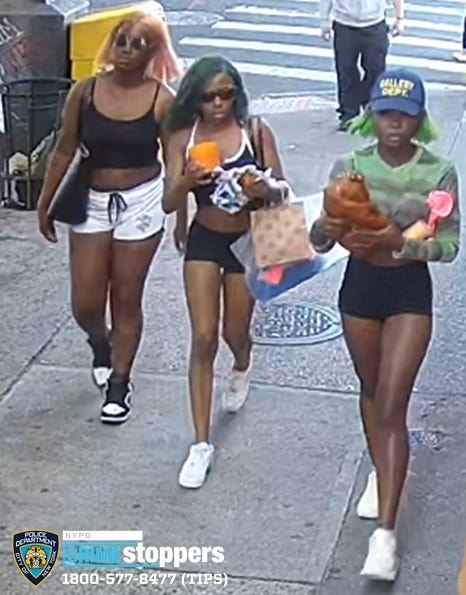 Police arrested a third suspect, 19-year-old Jahnaiya Williams, in connection to an alleged hate crime on a white woman riding a bus in Queens in July.

www.foxnews.com
However, the top comment in the comment section has nothing to do about the arrest, but rather is a horrifying racist comment that calls dark skinned people an invasive species that needs removal from the country.
But these racists don't stop there. They go on even further, claiming that civilians should take up arms against these humans.
The sick racism does not even stop there, it keeps leveling up in the comment section, where one comment even claimed that Lincoln's actions were unconstitutional and violated the constitution.
Lastly, they claim that the law and punishment should be the same for all ages, and that the arrested teenager should be tried, convicted, and punished like an adult with no bail, and should have permanent stain on the record.