May 19, 2011
15,671
5,881
136
On Win11 I'm used to seeing what I regard as the 'new' UI: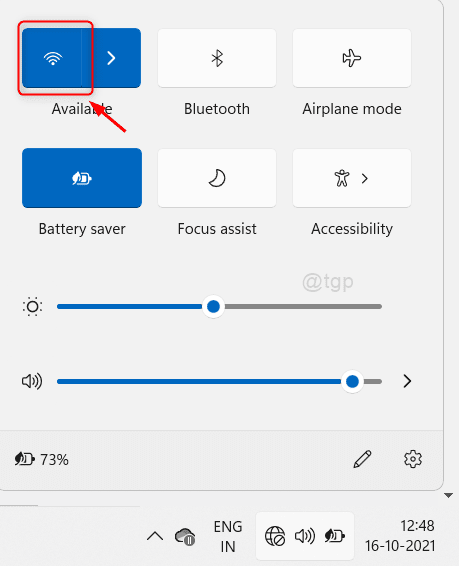 However, I just fired up an Asus laptop with Win11 preinstalled and when I click on the network icon, it shows the Win10 style wifi network picker UI (example picked off the internet):
One other thing I noticed is that in the first screenshot, clicking on the network icon also highlights sound and battery whereas on the Win11 laptop here, clicking on the network icon only highlights that icon and no others. IMO the second way is far better as the first method encourages users to click on the wifi icon in the second step which disables the wifi, when they ought to click on the right-arrow next to the wifi icon to display available networks.
Does anyone know how to configure Win11 to not show the combined UI (first screenshot)? In the meantime I'll have a browse around and see if I can find my own solution.
- edit - the settings: personalise taskbar UI is different on the Asus laptop too. Both versions of Win11 (between my old laptop and this Asus one) are nearly matching (21H2), but my laptop has an ending number of .978 as opposed to Asus just being .9.
Last edited: