I have a removable drive that I use for storing steam and gog games. Well the other day this directory appeared: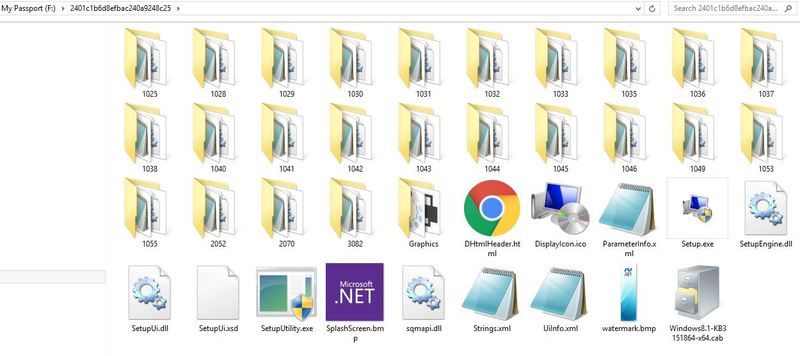 Now I think this is .Net framework. Except I don't recall installing it. Like ever. And it wasn't on my machine last week. And I don't install to root.
I'm guessing a new program I installed uses this. I'm concerned it's not .Net and is something else.
None of my virus scanners dings when I scan it.
I just want some other folks to take a look and see if it looks legit.
Thanks!