Jul 15, 2003
82,076
15,900
126
But the tags and description suggest its something different.
I dont know if I wanna risk it.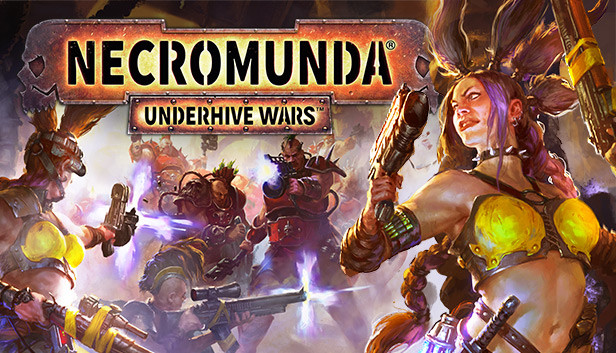 Deep below the hive cities of Necromunda, lead, customize and grow your gang in the twisted tunnels of the dystopian Underhive. Face rival gangs in tactical gunfights for power, wealth, survival, and honor. store.steampowered.com