Sep 25, 2001
27,194
1,305
126
The vilification of Liz Cheney and a bizarre vote recount in Arizona showed the damage from his assault on a bedrock of democracy: election integrity.
www.nytimes.com
Because of Trump, Repub controlled states are passing voter restriction laws.
And Repubs are squelching any internal dissent against Trump.
ie: removing Liz Cheney as the #3 Repub in the House
That has left Republicans convinced that they must display unwavering fealty
to a departed president to retain the voters he won over.
"We've just gotten so far afield from any sane construction," said Barbara Comstock, a longtime Repub party official who was swept out of her suburban Virginia congressional seat in the 2018 midterm backlash to Mr. Trump.
"It's a real sickness that is infecting the party at every level.
We're just going to say that black is white now."
A CNN poll
released last week found that nearly a third of Americans, including
70 percent of Republicans, said Mr. Biden had not legitimately won enough votes to win the presidency.
But Repub internal data reveal that voters in "core districts" have unfavorable views of Trump: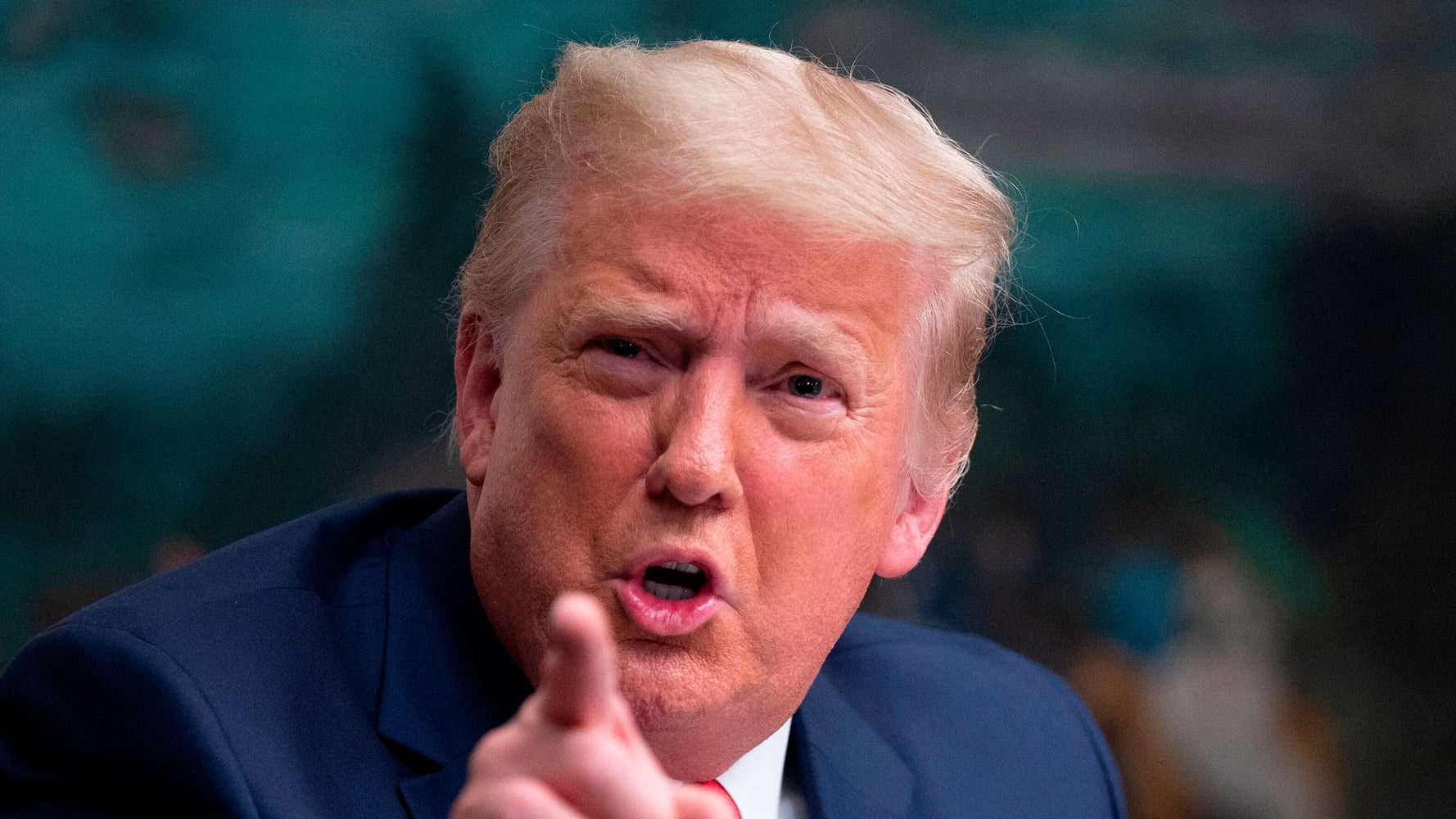 Internal data reveal that voters in "core districts" have unfavorable views of Trump — but rank-and-file Republicans don't want to hear it.
www.huffpost.com
The
Republican Party
might be high on
Donald Trump
, but key voters are not,
The Washington Post reported Saturday
.
oh yeah.. Trump's racial divisiveness and wacko conspiracy theories have alienated suburban swing voters.
That helped the Dems flip suburban swing districts in 2018.
And it should help them in 2022 and hopefully buck the trend that the opposing party wins more in mid-term elections