May 15, 2000
28,217
8,062
136
I've been reading and seeing an increase in the narrative that trump has replaced or killed the Republican party and the party has abandoned all its core principles, this is false.
Trump has simply exposed the GOP for what it is and what it's always been since Reagan. Trump's policies are the culmination of Republican policies, from the belief of a failed economic policy (trickle down), to tax breaks for the wealthy and big businesses. Trump's huge deficit policy are the same as they were under Reagan (and pretty much every Republican president). He's all about cutting/gutting social safety nets and big military spending. He's corrupted the office of the presidency. He courted white evangelicals. He used fear mongering just like Reagan did. Trump even parrots the same talking points Reagan did with regards to health care. They both even corrupted the office.
Hell, they both even ignored health issues.
So no, trump hasn't replaced the GOP he's simply brought it to its logical conclusion.
Few political conventions have marked such a break from a party's history. At the RNC, Trump allowed almost no presence of past Republican leaders.
www.latimes.com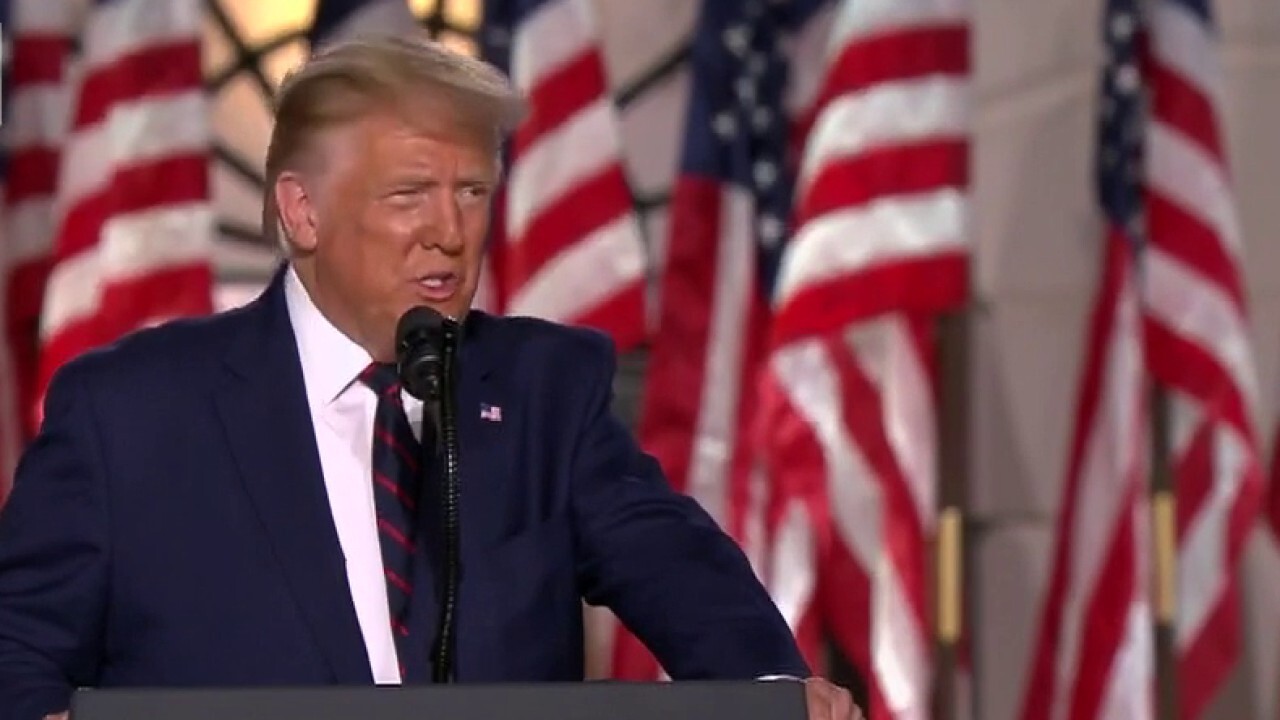 The Republican Party died a sad death Thursday night, as the party that gave America President Abraham Lincoln and ended slavery was replaced by the Trump Party.

www.foxnews.com
Ps
The articles aren't necessary other than to show examples of what people are saying.