Jun 30, 2003
28,634
4,345
126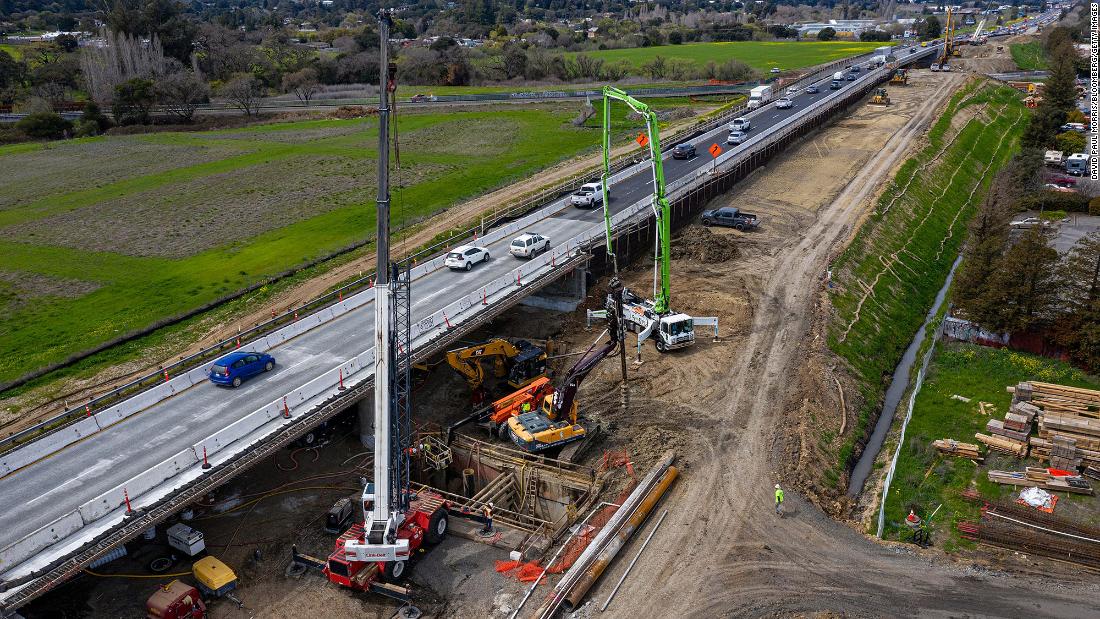 Now that his massive coronavirus relief package is law, President Joe Biden is laying out his next big proposal: A roughly $2 trillion plan for improving the nation's infrastructure and shifting to greener energy over the next 8 years.

www.cnn.com
It's a long list of investments in a variety of sectors. And shocker, actually is proposing a way to pay for it.
Transportation: 621B
Home Care Services and Workforce: 400B
Manufacturing: 300B inc. 50B in semiconductors and 30B in medical devices
Housing: 213B
R&D: 180B
Water: 111B
Schools: 100B
Digital infrastructure: 100B (can we just make a national broadband network already?)
Workforce Development: 100B
VA/Fed: 18B
What do you say, ATPN?