Oct 18, 2009
11,433
4,949
136
Yellen and the fed have switched more positions in the last week than a yard engine building a consist and now that a liquidity crisis has been exposed in the small banks they are unsure of how to address it. Their strategy is to raise rates until over 2m jobs are lost which causes a domino effect across multiple market sectors.

Investors are spooked by it and are pulling assets out which destabilizes the banking system. This has also spread into the EU banking network and no matter how many leaders get on tv and try to reassure their constituents that all is well it isn't. Fun times.
You still have not addressed the question posed about your "on the sly" comment about the Treasury meeting. Odd.
Not really, given the source. 🙂
And this seems to be one of the results of the "on the sly" meeting: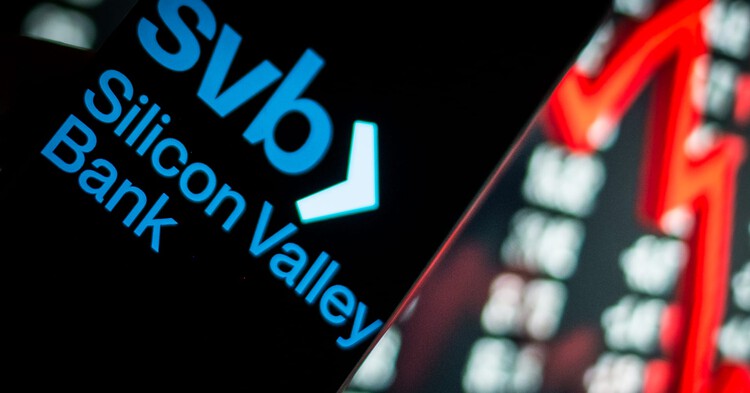 The deal will see First Citizens BancShares purchase approximately $72 billion of SVB assets at a discount of $16.5 billion.
apple.news
Last edited: