Elite Member
Super Moderator
May 4, 2000
12,108
2,559
146
https://www.techspot.com/news/79669-ryzen-7-2700x-50th-anniversary-edition-listing-leaks.html
AMD is approaching its 50th anniversary on May 1. What better way to celebrate than by releasing a special edition of one of their most successful products in recent history? The Ryzen 7 2700X 50th anniversary edition has popped up a few weeks early on at least one online retailer.

Listed at $340.95, the special edition CPU carries a slight premium over the standard Ryzen 7 2700X. However, considering the MSRP is technically $329.00 for a regular model despite the fact that it is selling for south of $300 now, the extra cost is unlikely be a burden to those that are interested in an anniversary edition CPU.
I personally have no interest in limited edition CPUs like this, but someone here might. No info on clock speeds yet, and it appears it will be released on April 30th.
Edit:
The AMD Ryzen 50th Anniversary Gold (even more underwhelming than I thought it would be).
https://www.newegg.com/Product/Product.aspx?Item=N82E16819113102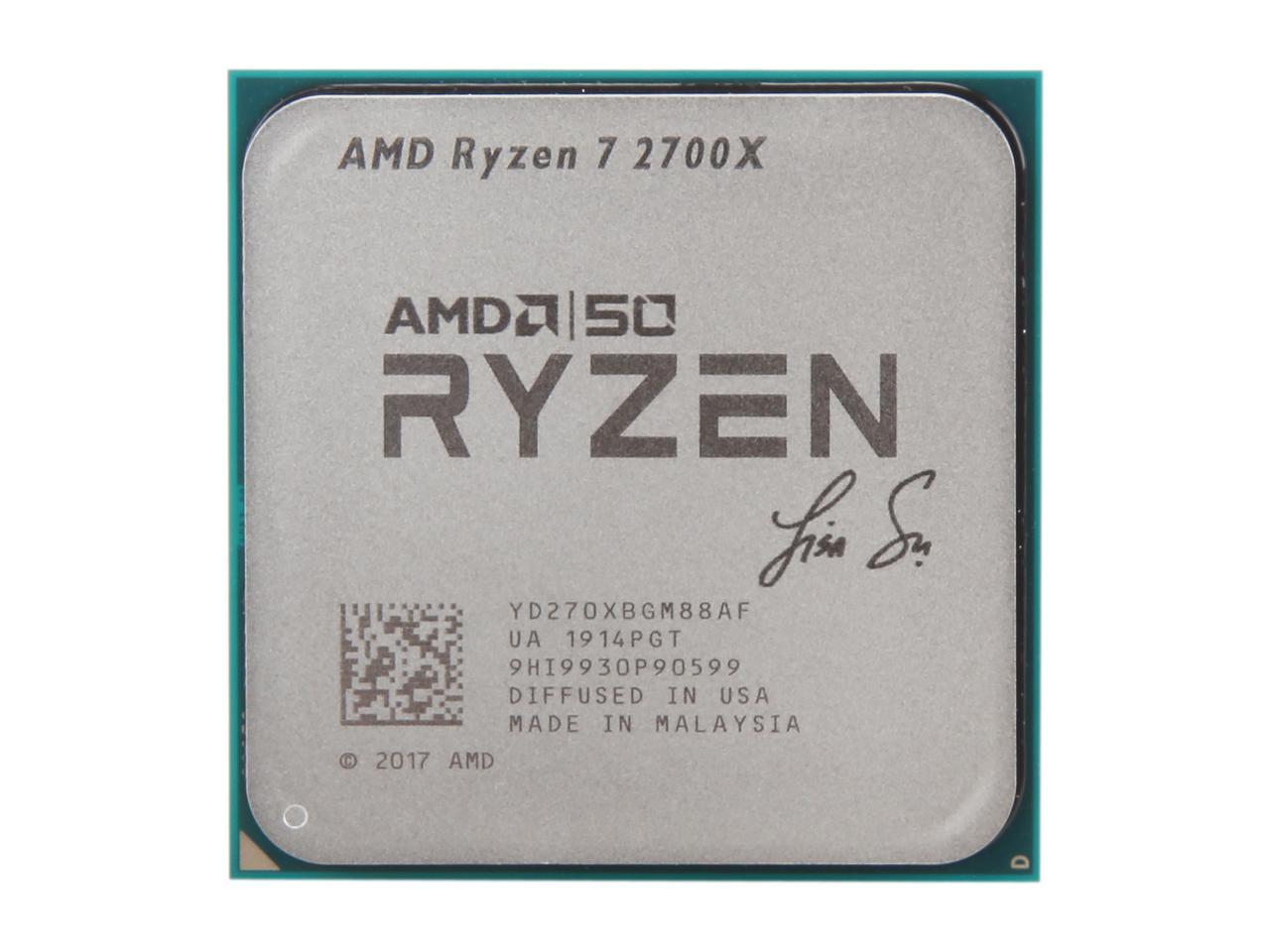 Last edited: