Sep 26, 2011
7,936
3,326
136
Nothing new as this stuff has been revealed before.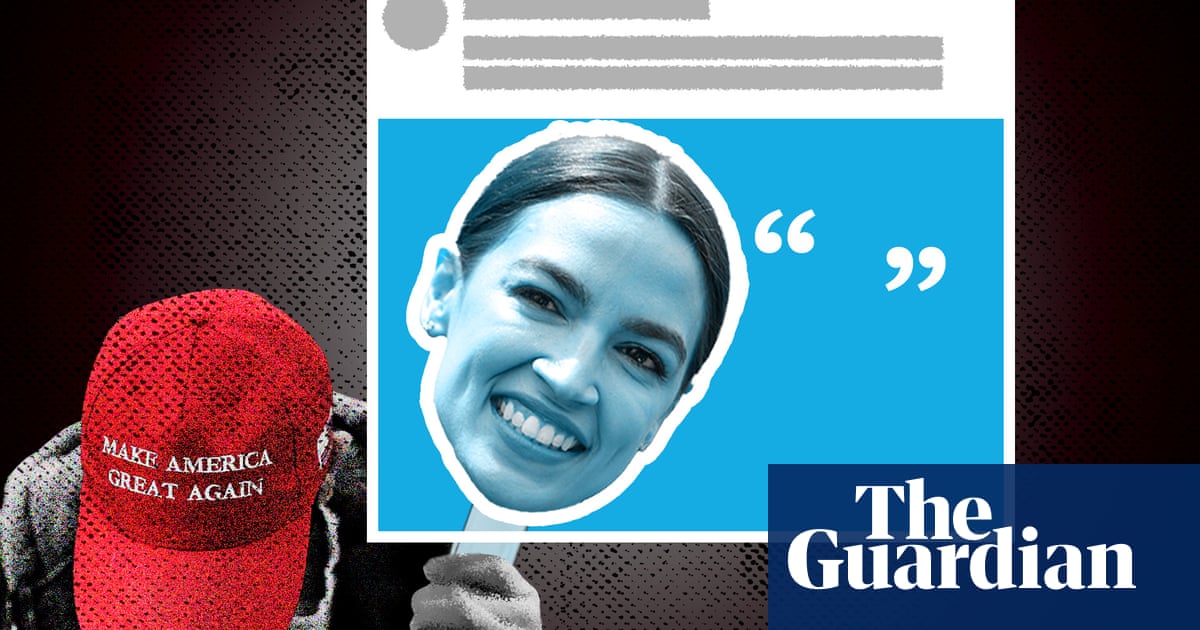 FEC investigation failed to uncover link to Rally Forge, a firm with close ties to Turning Point USA

www.theguardian.com
Stuff like this is just the tip of the iceberg when it comes to the power and influence of these shit stain firms.
If Facebook were to drop from the face of the earth they would simply shift to alternate mediums and strategies. Since their is a lot of money to made, this is going to get worse especially now that they are refining their methods.