Jan 30, 2010
1,536
212
106
For later in 2021 or potentially 2022, Apple is working on pricier graphics upgrades with 64 and 128 dedicated cores aimed at its highest-end machines, the people said. Those graphics chips would be several times faster than the current graphics modules Apple uses from Nvidia and AMD in its Intel-powered hardware.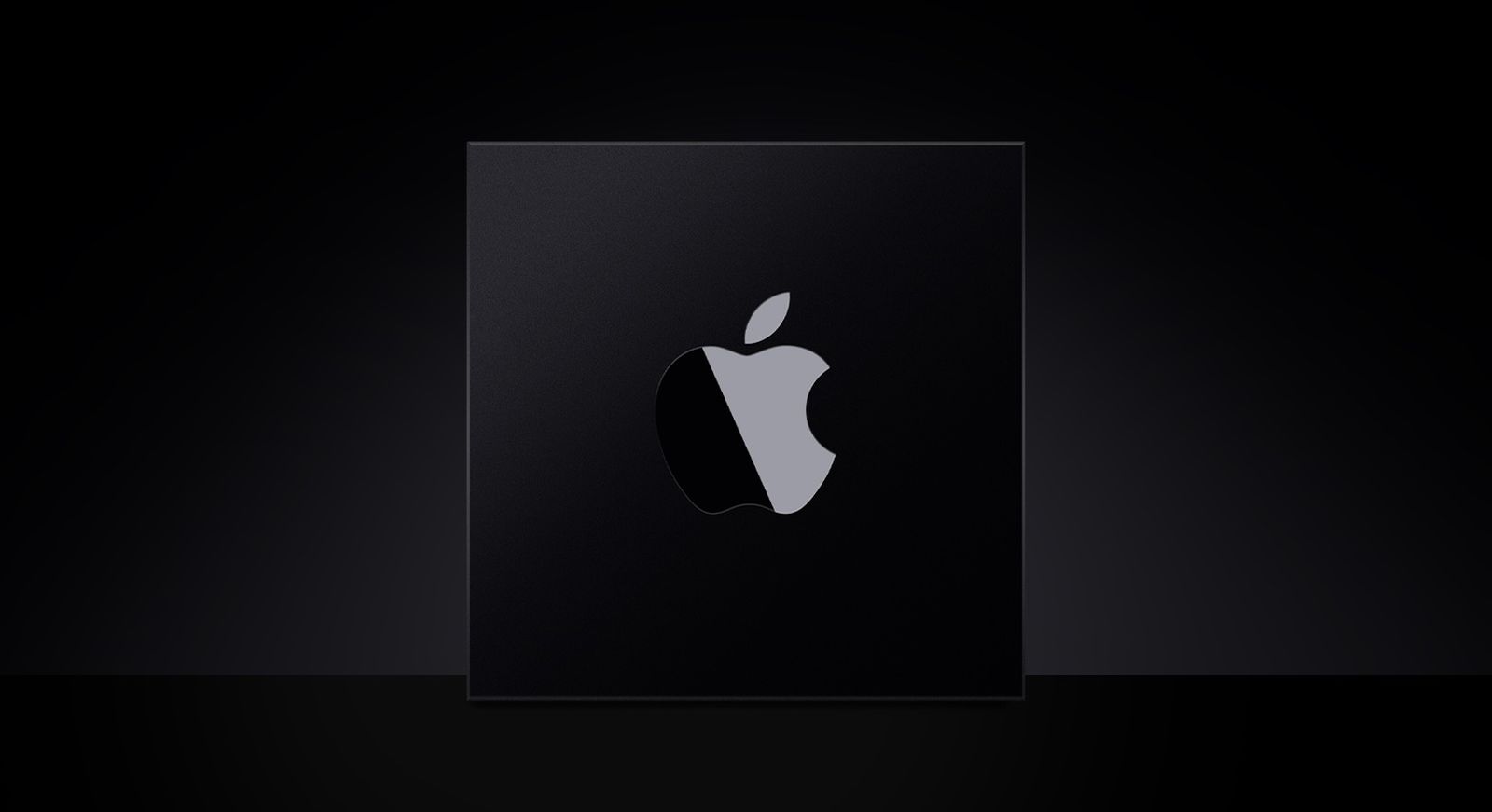 Apple is working on a series of new custom Apple silicon processors to power upgraded versions of the MacBook Pro, new iMacs, and a new Mac Pro for...

www.macrumors.com
M1 has 8 GPU cores which translate to about 2.6tflops. Assuming all things equal, and GPUs tend to scale linearly with more cores, 128 cores would equal to 41.6 Tflops.